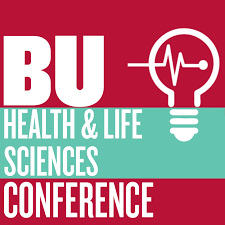 Posted by ISPE Boston
On October 3, 2019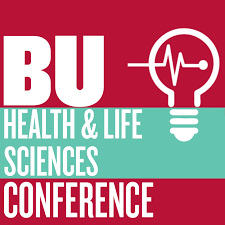 On Friday November 1st Boston University Questrom School of Business is hosting a Health and Life Sciences Conference. The topic of this Fall Conference is "Disruption in the Face of Limitation." Panelists and speakers discuss innovation in an era of consumerism and cost sensitivity. Panel discussion topics include Pharmaceutical Pricing, Medicare and Medicaid, Digital Health, and many more.
This is an all-day conference from 9:00 AM until 5:00 PM.
For more details and tickets click here.