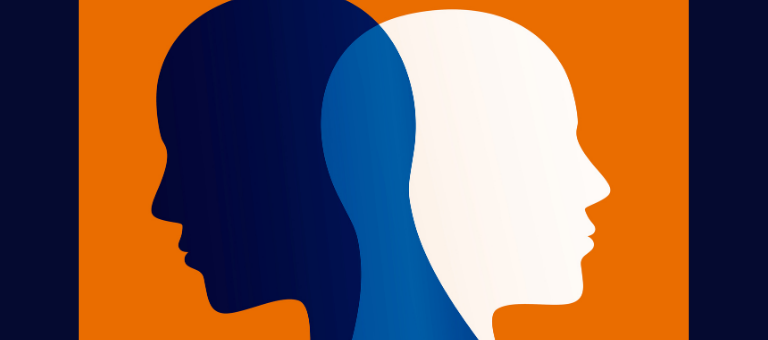 Bypass Your Inner Critic in Public Speaking: How to Speak Up with Confidence, Even Online!
Posted by Caren Jenkins
On March 4, 2021
WIP Boston is proud to present an encore presentation of "How to be a Better Public Speaker" on Wednesday, March 31 at 5:30pm.  Once again, Mary Cheyne fabulously presents her updated program on public speaking with a focus on virtual public speaking. The new program is titled "Bypass Your Inner Critic in Public Speaking: How to Speak Up With Confidence, Even Online!" Join us for a night of learning and fun – all are welcome! Mary will share her tips and tricks on how to be a better public speaker both in person and virtually.  She will also engage the audience in some public speaking group exercises.   After Mary's presentation, WIP Boston will be holding a networking session. This is a great opportunity to meet new people as well as reconnect with old friends and associates.
If you're wondering if this program is right for you, the answer is an unqualified "Yes!" As a professional in any organization, you can benefit greatly by improving your public speaking skills. Whether you're presenting to a group of clients, colleagues or leaders in your organization, you need to be effective in getting your message across. Common concerns you might face before and during a presentation will be addressed, including: Do I come across as knowledgeable and credible? Am I being engaging enough and generating enough interest in my message? Can they tell I'm nervous? Can I answer questions convincingly?
This workshop program is based on Mary Cheyne's best-selling book "Present Yourself in Public Speaking – Tell Your Inner Critic to SHUT UP! And the Real You to SPEAK UP!" You will receive effective tools to bypass your inner critic, allow your authentic and most confident self to shine through and allow you to rise to a new level of public speaking that will get you noticed within your organization.
Register and join us for a wonderful evening of learning new techniques you can implement right away to improve your presentation skills, followed by an always fun and productive WIP Boston networking session. All are welcome.