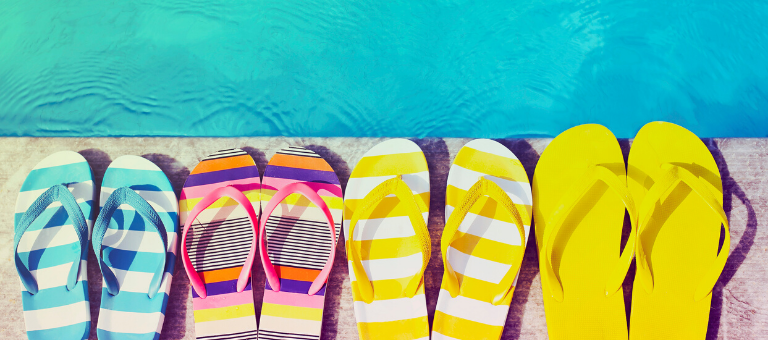 Celebrate Women in Engineering Month!
Posted by Caren Jenkins
On June 12, 2020
Summer is here and it is time to lighten up, let the sunshine in, and break out the shades, flip flops, and fruity boat drinks.
ISPE Boston Area Chapter Women in Pharma Committee is hosting a virtual poolside chat and trivia challenge on Wednesday, June 17 at 5:30 pm EST. Join us for a virtual poolside panel discussion with a myriad of industry professionals talking about their career choices and sharing some personal light hearted stories. All are welcome!
Panelists include:
Annelie King, Projects Manager, PMP, BWT Pharma and Biotech
Katie Leitch, Director of Global Technical Operations, Alexion Pharmaceuticals
Patricia Rivera, Senior Manager, Regeneron Pharmaceuticals
Haley Smestad, Project Engineer, Sequence Inc.
Moderated by Boston WIPs own Cochair
Kathy Marini, Director, Business Development, CRB
Additionally, you have the chance to win fabulous, fun, and exciting prizes in our trivia challenge session. Fabulous prizes are being provided by our event sponsor G-CON Manufacturing.
Tune in for a chance to reconnect and share virtual chardonnay or beer with new and old friends both locally and internationally! BYOB. Light casual atmosphere no need to worry about kid, pet, or partner interruptions. All are welcome both two legged and four legged! And poolside casual attire is encouraged!
To join the conversation, register to attend here: https://www.ispeboston.org/event-registration/?eventID=1069
And be sure to keep your calendar open for upcoming Thursday webinars:
"Streamlining Tech Transfer" on June 18 at 11am during which Derek Gallo of Thermo Fisher and Kevin Turney of Amgen present their role in Tech Transfer and discuss ways to streamline the process using case studies.
"Business Continuity & Navigating to the New Normal and Beyond" on June 25 at 12pm during which a panel of industry experts will look at the impact of COVID-19 on business processes from their respective lens and discuss methods on how organizational teams can work together to address the current situation, the re-entry, and beyond.
See you online!