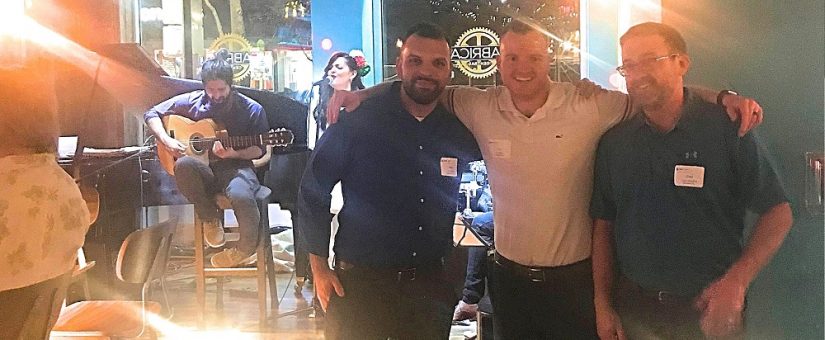 Posted by Michael Degirolamo
On May 15, 2018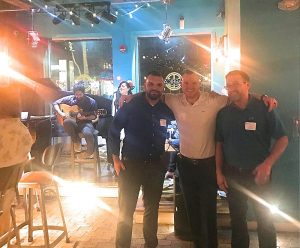 For the Young Professionals May social event, we celebrated "Cinco de Bio" at La Fabrica in Cambridge. The attendees were from all over the industry, from sales to facilities, and struck up some interesting conversations while building everyone's network. As the night went on there was a live Cuban band that led to dancing and celebrating Cinco with a margarita or two. Lots of fun and a painless way to make new contacts – and friends!
The YP Committee would like to thank everyone for coming out to join the festivities and extend special thanks to event sponsors Sequence and North Shore Mechanical Contractors for their generous support.
Stay tuned for upcoming events, including our annual Red Sox Game on July 11!