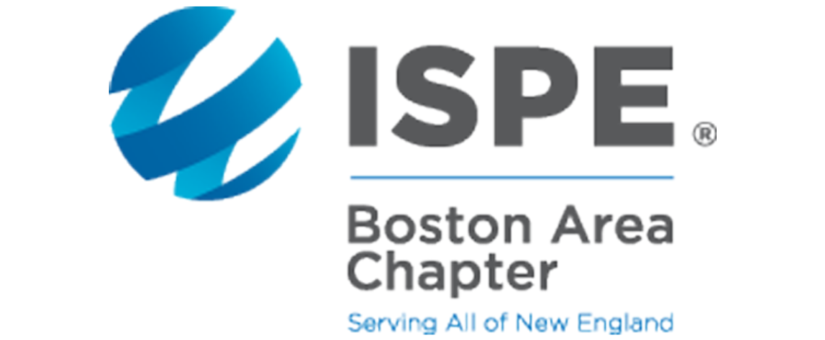 Chapter Announces Summer Promo Membership Boost, Raffle Winners
Posted by ISPE Boston
On July 27, 2020
We would like to welcome all new and returning Boston Area Chapter ISPE members to the 2020-2021 program year! A special thank you and congratulations to our Summer Membership Promo raffle winners: Jessica Parenteau from Regeneron, Juergen Hahn from Levitronix and Yolanda McLean from Alnylam.
ISPE recognizes the vital role our members play in our development and mission. To show our gratitude and appreciation we rolled out a few special membership incentives this summer: Anyone who renewed their membership, joined the Boston Area Chapter for the first time or any current member who referred a new member was entered in a raffle to win one of three prizes: Yetti Cooler, $300 Visa Gift Card or Air Pod Pro. The result was a hefty 120 memberships, of which 33 were first-time members!  
As we begin the 2020-2021 program year, we look forward to all of our members engaging in the ISPE community and attending our monthly events. The Boston Area Chapter is a trusted source of information and interaction for seasoned industry professionals and those who wish to learn from them. The Chapter fulfills its mission by providing a forum for the exchange of real world know-how and industry knowledge. With more than 1,600 members, the Chapter offers dynamic opportunities to share knowledge and experiences that can advance careers.  
Not already an ISPE Boston Area Chapter member? Click here (https://ispe.org/membership/join) and begin reaping the many benefits of ISPE membership.