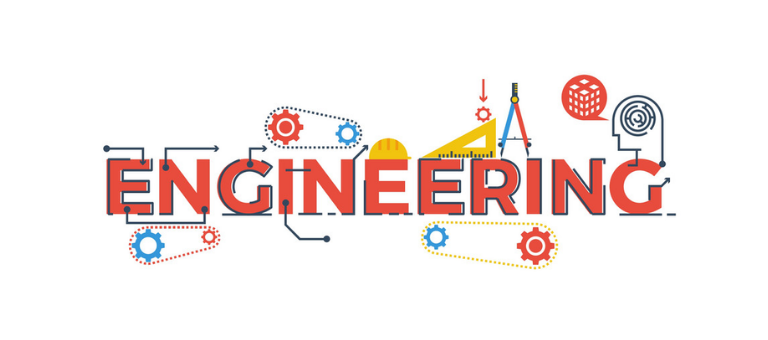 Posted by ISPE Boston
On June 26, 2020
International Women in Engineering Day is an international awareness campaign to raise the profile of women in engineering and focus attention on the amazing career opportunities available to girls in this exciting industry. It celebrates the outstanding achievements of women engineers throughout the world. For the remainder of June, you'll be able to read about some of the women engineers within the Boston Area Chapter! Reach out to them on LinkedIn and be sure to say hello at a future ISPE Boston event when we resume events!
---
Get to Know: Marisa Sposato, Formulation Research Association II, Vertex Pharmaceuticals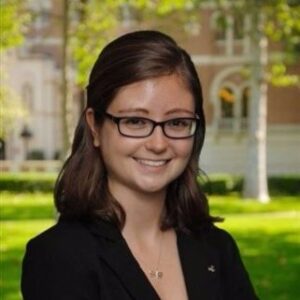 When I was a sophomore in high school I took honors chemistry, moved on to AP chemistry as a junior, and loved both of them. I also love puzzles and problem solving. Blend those two together, and you get a chemical engineer! Teachers in high school and professors in college have always supported me as a female in STEM, and with their help I've been able to start a career in the pharmaceutical industry. I learned in college that if you could do the work and keep up in classes, no one was going to stop you from pursuing your degree. Were there more males in my graduating class than females? Yes. Did I earn the same degree as them? You bet I did.
Never stop pursuing your dreams, and don't take no for an answer. Look up to the people who you want to be someday, and seek support to help you get there.
Click here to connect with Marisa!
---
A Q+A Session With: Kate Starr, PHIUS, Project Manager, Commodore Builders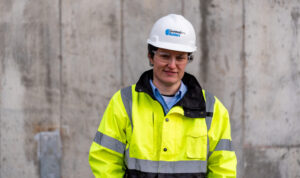 How did you get to where you are now?
I was recognized for my hard work and ability to learn by my mentors. They gave me their time and shared their knowledge with me. With their help and a little luck, here I am. I am very lucky and grateful.
What accomplishment are you most proud of?
Becoming Certified as a Passive House Contractor and building the first Passive House dorm in New England at Wheaton College. I grew up in a house that emulated many of the Passive House ideals. I can see now how growing up in pre-Passive House built for "Yankee" economic reasons rather than environmental ones has shaped my design and sustainability interests. And I am also proud that I managed to get thru a 10+ year Rugby career without developing cirrhosis of the liver and I can still walk!
What's the most effective daily habit you possess?
Setting up the coffee pot before I go to bed.
What is one thing you wish you would have done, that you didn't?
I wish I had the opportunity to get some practical experience before going to school.
What is your ultimate food indulgence i.e. desert, cookie or candy?
Hoodsie Cups
What do you wish you'd known when you were starting out?
You don't have to know what you want from the get go. You can change paths multiple times and
still be successful.
How do you unplug?
I like to take off and go white water rafting or skiing for the weekend.
What books/podcasts/website recommendations do you have for others as good resources?
LA Public Library Downloads are my current go to. I collect Digital library cards to broaden my
reading options.
What are you learning right now?
How to cook.
A piece of advice you would give to someone looking to get into the industry?
Don't be afraid to ask questions. It is better to reveal your lack of knowledge and learn than to keep both quiet and ignorant.