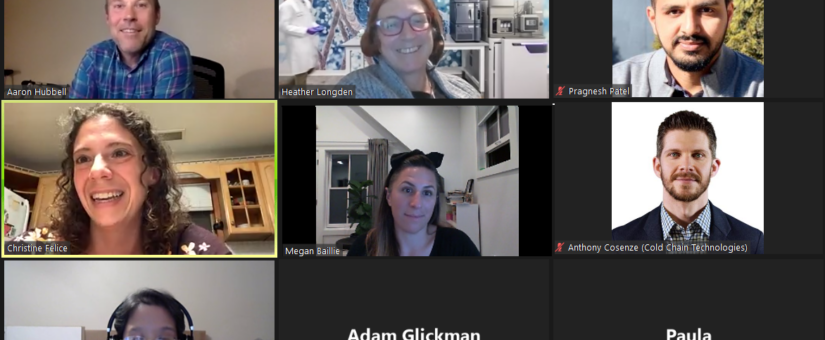 Chapter Hosts First-Ever Book Club Event
Posted by Heather Longden
On October 21, 2021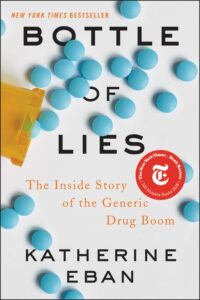 On Wednesday, October 13th, the Educational Programs Committee (EPC) hosted its first-ever book club event over Zoom. Attendees gathered to discuss "Bottle of Lies: The Inside Story of the Generic Drug Boom" by New York Times best-selling author, Katherine Eban. A handful of early-bird registrants were even able to receive a signed copy of the book after Katherine Eban spoke at the Product Show keynote presentation last month.
Book club moderator Aaron Hubbell opened the event with attendees sharing initial impressions of the book before going into questions that Katherine Eban suggests for her readers. The attendees discussed the challenges of complex supply chains where critical ingredients are being sourced from all over the world. They also considered the challenges faced by the FDA and other regulators in their attempts to "police" the GMP quality oversight when overseas sites inevitably receive advance notice of inspections and have time to prepare or "stage inspections. These inspections are often stressful encounters with one or the other party not being able to communicate in their natural language.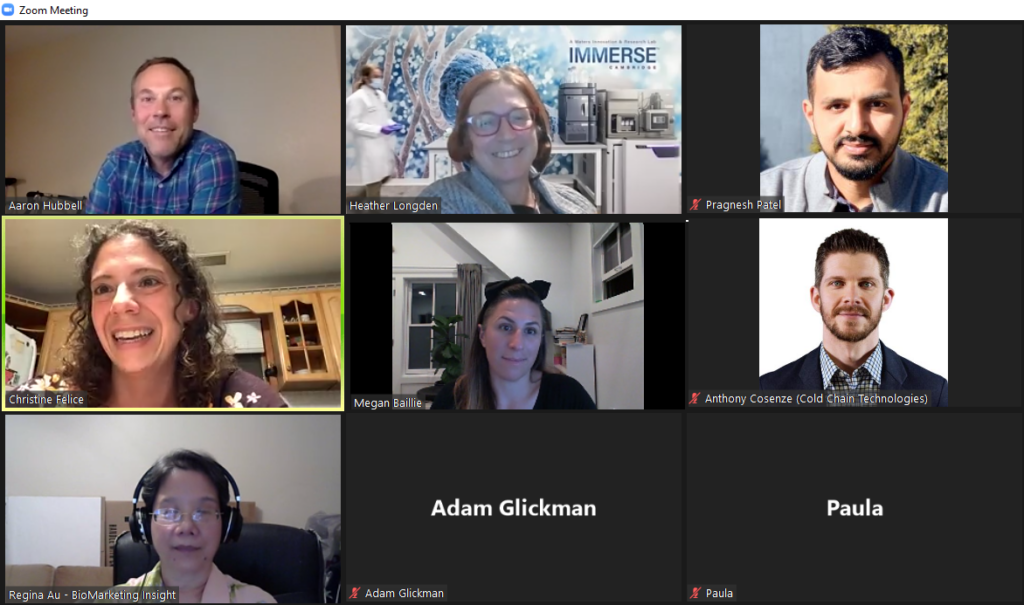 As well as imagining how it would feel to be an FDA investigator in a foreign land, the attendees also considered how they might react if they uncovered lax quality, unethical behavior or deliberate fraud occurring in their own company. Would you be brave enough to speak up? If you were unsure about the "speak up" culture at your company, would you risk your career (and in Dinesh Thakurs case – risk his family's security and support) to do the right thing by whistleblowing to the regulators?  Or would you take the approach that a number of characters in the books took, to quietly slip away and find a new position in another company with a better approach to quality culture and operational excellence?
The book club was a success, with enthusiastic discussion continuing past the official end time. The EPC looks forward to hosting new types of programming in the future, including more book clubs, so if you have ideas for future books to discuss – leave them in the blog comments!