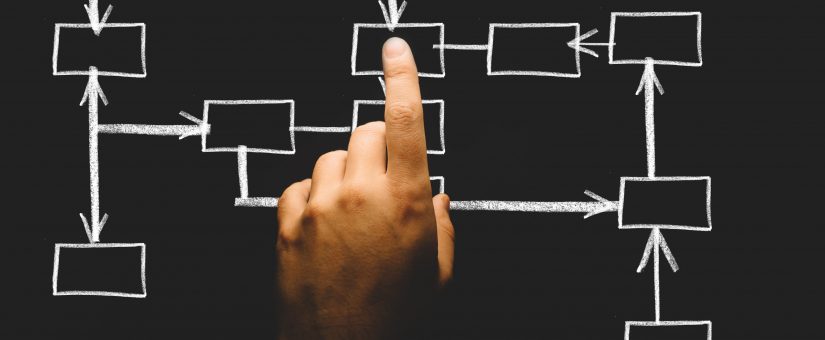 Posted by Howard Sneider
On July 5, 2018
Manufacturers, especially contract manufacturing organizations, have recently faced challenges to provide numerous small inventories to achieve first-to-market penetration. As more products vie for manufacturing space, manufacturers are exploring options for providing a diverse mixture of formulations from their facilities all at once.
One potential option is concurrent multi-product ballroom processing. In this processing model, manufacturers may surpass the output achievable when segregation of products by suite determines a plant's capacity. However, segregation requirements, bottlenecks, training and risk understanding are hurdles that must be cleared before the ballroom can be shared by more than one party.
For me, the ballroom analogy conjures images of a grand 19th century dance floor with waltz partners representing each batch. The partners step around the dance floor similar to the sequential processing of a batch through the required manufacturing operations. The waltz is "fed" by music similar to the way formulations are fed by raw materials. Performance of the waltz requires a dance floor similar to the way formulations require processing equipment. The dance steps represent the processing steps that transform raw materials into products.
Using this analogy, we can explore key requirements that enable the change from campaigned single-product operations to concurrent multi-product production:
The first requirement is that each formulation be fed with the specific ingredients of the manufacturing process. Analogously, the waltz dancers listen to a waltz, and the other dancers–let's assume they're disco dancers—listen to disco, perhaps by using headphones. Manufacturers can achieve this level of specificity through closed processing and batch-specific scheduling. Closed processing is the practice of ensuring that the environment does not affect the safety, integrity, strength, purity and quality of the process. It ensures that buffers, media and equipment paths are insensitive to the composition of the previous, adjacent or next process. Batch-specific scheduling is the other ingredient to this requirement. This practice ensures the addition of the correct ingredients to each batch process. However, because of the variety required by different processes, manufacturers may have less opportunity to inventory ingredients and may need to streamline their prep strategy accordingly.
The second requirement is that each formulation utilizes process equipment in a mutually exclusive manner. This is analogous to ensuring that the waltz and disco dancers don't collide as they move around the ballroom. Manufacturing different products based on similar platform process steps is one approach to achieve a uniform processing pace. Production processes that are dissimilar may still be compatible if one has the ability to temporarily interrupt processing until equipment is available. Alternatively, a manufacturer may purchase duplicate equipment to eliminate bottlenecks in production. Software products, such as Intelligen Inc.'s SchedulePro and SuperPro, can identify the optimal schedule for achieving concurrent multi-product operation.
The third requirement is that operators responsible for multi-product operation must be expertly trained. The additional variability of process operations across different products is a manufacturing risk. Imagine the scene in a ballroom if waltz dancers follow disco dancers and polka dancers. Preferably an automated system performs each processing step according to a batch or product code. Additionally, it is important to link quality control tests to each product requirement. The system that administers batch records and quality control acceptance criteria must adapt to new products quickly. To realize efficiency gains, administration of the process records must not be a tedious exercise. The records must provide clear instructions to operators so that training is quick and effective.
Last but not least, each participant in concurrent multi-product ballroom processing must understand the risks. There are benefits to patients, manufacturers and researchers when production is efficient and time to market is short. However, there are potential consequences each product owner may face due to the fault of another. For instance, a processing error in the formulation of one product may cause a delay in the scheduled delivery of another. The contracted relationship between each and every party must describe the ramifications of such an occurrence.
The above requirements highlight some of the steps many manufacturers can take to increase the efficiency of their ballroom production operations. In addition, this method of operation can enable improvements to maintenance and validation even if just one product is produced per suite. For instance, maintenance batches and validation lots can occur side by side with product batches under the appropriate conditions.
Howard Sneider is a process engineer at CRB based in their Boston office and a member of the ISPE Boston Area Chapter Board of Directors. For more information about CRB, visit their website at https://www.crbusa.com/.