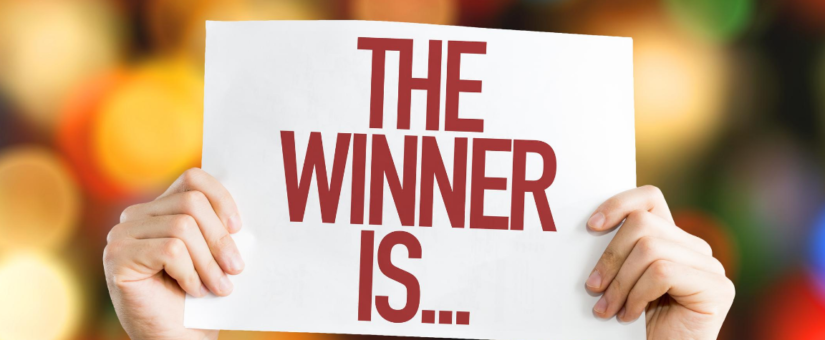 Posted by ISPE Boston
On July 28, 2020
We want to send a big thank you to everyone who participated in the ISPE Boston Area Chapter Annual Education Survey and helped make it a success. Special congratulations to raffle winners Christine Lindberg from Validated Cloud, Greg Cybulski from Robatel, Matthew Fessenden from Biox, Rui Coelho from Takeda and Vineet Nair from CRB, each of whom will receive a $100 Amazon gift card!
The Chapter's Educational Programs Committee (EPC) is dedicated to delivering relevant and informative content and bringing people from different backgrounds and levels of experience together in one place. In order for us to honor this commitment, it is crucial for us to understand the topics the industry is interested in hearing about. The Committee developed the Annual Education Survey to gauge interest in potential topics, allowing us to present the programs that will be most beneficial to our members. The survey responses are extremely valuable and act as a guide for the EPC as we plan for the programs to be offered in 2021. Thank you to everyone who completed the survey and congratulations to our winners!