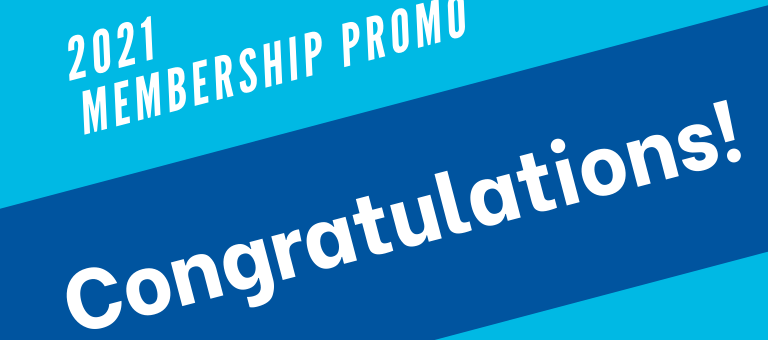 Congratulations to Chris and Kurt
Posted by ISPE Boston
On March 19, 2021
We have a winner! Chris Ham is the lucky winner of our New Year Membership Incentive Program. Chris joined the Boston Area Chapter on January 25th and landed on the lucky spot. Chris selected the Visa Gift Card as his prize. First round is on Chris!
The second winner is Kurt Willner of DPS Engineering who won a $100 Amazon gift card for selecting to auto-renew his membership.
And, of course, the Boston Area Chapter is also a lucky winner. It is members like Chris and Kurt that make the Chapter such a valuable and valued organization. The industry knowledge, professional connections and most of all, the friendships are what make us all successful.
It is never too last to join and get involved. Click Here now!