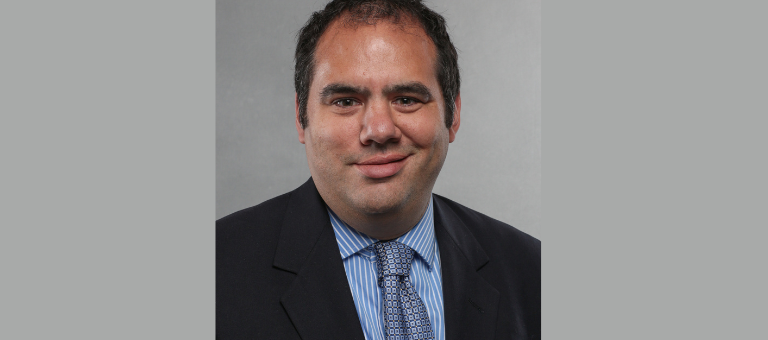 Congratulations to Eric Felz, Our Volunteer of the Year Award Winner!
Posted by ISPE Boston
On September 13, 2022
I have worked in a few different industries and have found that the life science industry is incredibly collaborative in discussing best practices and use cases. While many other industries are worried about competition and IP, Life science is sharing stories to help all companies bring life-saving treatments and cures to patients. ISPE is a huge part of this knowledge share and is only possible with our volunteers. All volunteers are incredibly important; however this award goes to a member of ISPE that goes above and beyond all the time.
Typically, a volunteer of the year award will go to someone who is passionate, collaborative, consistently pushes the team to do better, goes above and beyond volunteer responsibilities or produces incredible results – this award goes to someone who encompasses all of these traits. Eric Felz, past Board President, is a mentor for educational planning, where he is always bringing new ideas, connections and challenging the team to push for better. He is a chair for the Ethnocultural Diversity, Equality & Inclusion committee, supporting the start-up of a critical new committee that makes sure we have a diverse and inclusive workforce, and that all voices have a seat at the table. Starting a new committee takes an incredible amount of effort, something that has never scared Eric.
Many new connections have been made as a result of Eric's friendliness and gregariousness. Get this man out for a beer and a few hours later you'll be motivated to change the world.
ISPE, and many others, have constantly benefited from his contribution. Congratulations on this well-deserved award.