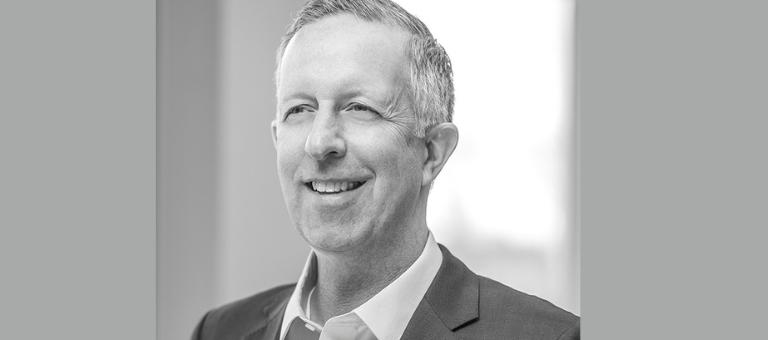 Congratulations to Jim Grunwald, Hank Moes Award Winner!
Posted by ISPE Boston
On September 15, 2022
Jim Grunwald has a consistent, long-standing, and extraordinary legacy of supporting ISPE, specifically the Boston Area Chapter. As an ISPE member for over 30 years, Jim was instrumental in ushering in the modern-day version of the ISPE Boston Area Chapter, the largest and most successful chapter in ISPE. His contributions include President of the Board of Directors in 2010, chairing the Product Show Committee and Educational Planning Committee, Co-Founder of the former Young Professionals group, currently the Emerging Leaders, and meeting manager and primary planner of countless educational and social events including many golf outings and the ever-popular annual ski trip – an event he still coordinates to this day.
At the International level, Jim has served on the FOYA committee, contributed heavily to Annual Meeting planning, and served on NASAAC.
Jim has established himself as a presence and a leader in the life sciences industry in the greater Boston Area – it's unlikely you will meet someone here in the industry who doesn't know Jim. His relentless energy and infectious enthusiasm have left a lasting impact on the local biopharma industry, and his stalwart support of ISPE has molded the Boston Area Chapter into the massive success it is today.