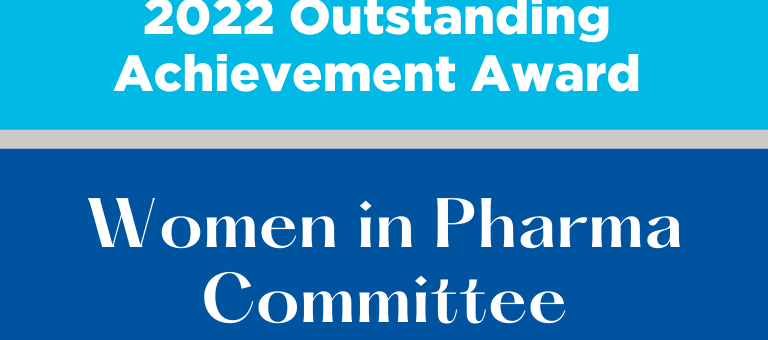 Congratulations to the Women in Pharma Committee, Outstanding Achievement Award Winner
Posted by ISPE Boston
On September 14, 2022
The Women in Pharma Committee (WIP) is deserving of the outstanding achievement award for many reasons.  Despite the challenges of COVID, they have found many ways to bring people together in safe, comfortable, and fun formats.  WIP, under the guidance of Caren Jenkins and Yolanda McClean, successfully presented the following innovative events:
Golf clinics to provide an introduction and preliminary instruction to the game;
WIP Walks, three in total, which provided a refreshing new way to network and work-out;
Webinars focusing on career success, a Book Club session and the Imposter Syndrome webinar to name a few;
Cooking classes with Chief Pietro; and
Networking events.
They far exceeded their goal of an event every quarter, hosting 11 events throughout the year with an average of 50 attendees at each events. The excitement and energy the committee demonstrated was contagious as participation and membership continue to increase.
Thank you, Caren and Yolanda and the many volunteers that have stepped up over the years.