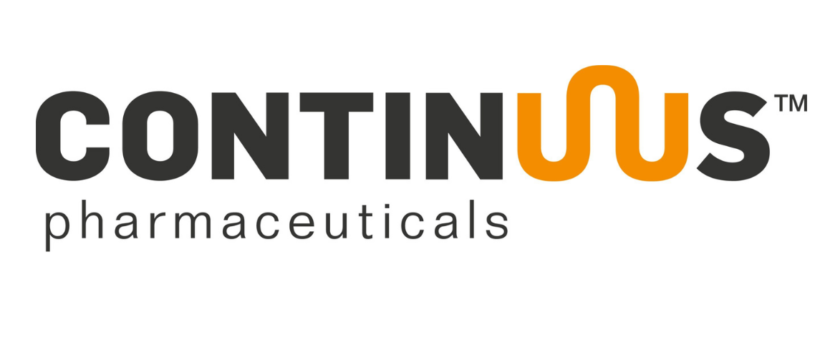 CONTINUUS Pharmaceuticals Wins Government Contract to Manufacture Critical Meds
Posted by ISPE Boston
On February 11, 2021
Woburn-based CONTINUUS Pharmaceuticals has won a $69.3 million U.S. government contract to facilitate domestic production of three medicines used to treat critically ill patients, including those with COVID-19. "…In addition to streamlining continuous, environmentally friendly, and cost-efficient production of these medicines, this contract will help us build a state-of-the-art facility that will address urgent pharmaceutical supply chain issues, ultimately speeding the delivery of high-quality, affordable medications to patients, while also creating U.S.-based jobs," said Salvatore Mascia, Ph.D., founder and CEO of CONTINUUS Pharmaceuticals.
CONTINUUS is developing and implementing a novel technology platform called Integrated Continuous Manufacturing (ICM). This represents a paradigm shift from the current standard of batch manufacturing.  ICM facilitates end-to-end drug production — integrating the synthesis of the active pharmaceutical ingredient (API) and the final dosage form as a single seamless process — allowing for timely, on-demand manufacture of drugs with significant advantages in production lead time, quality, and costs.
The FDA previously awarded CONTINUUS a contract to help establish a science-based approach to devising regulatory guidelines for continuous drug manufacturing. CONTINUUS' ICM technology reduces drug production time from many months or even years to just a few days, which will help to mitigate hospital and pharmacy shortages of critical drugs. This unique approach also enables manufacturing of multiple drugs in quick succession with lines that can be easily transported between locations, which the company refers to as "MoP" (Mobile Pharmaceuticals) – further addressing longstanding supply chain problems in pharmaceutical production.
Founded in 2012 as a spinout from MIT, CONTINUUS is leveraging ICM to enhance the affordability and accessibility of pharmaceuticals on a global scale. The company has raised over $100 million through financing rounds, commercial collaborations, grants, and government contracts. (Source: CONTINUUS Pharmaceuticals Website, 21 January, 2021)