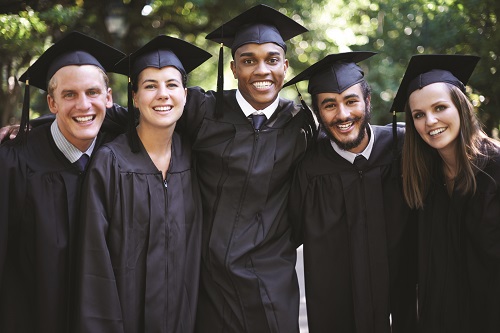 Posted by ISPE Boston
On October 17, 2018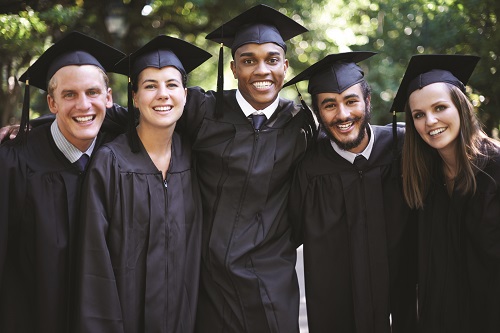 The Chapter is proud to announce the formation of the ISPE Boston Area Chapter Scholarship Foundation. This independent, nonprofit, charitable organization has been created to oversee the Joel Goldenberg Memorial Scholarship Program begun by the Chapter in 2011. As a continuation of this program, the Foundation will provide scholarship awards to local students and career professionals pursuing education in STEM fields and careers in pharma, biopharma and related industries.
Since 2011, the Chapter has awarded Joel Goldenberg Memorial Scholarships totaling over $155K to 116 individuals. With the establishment of the Foundation, we are calling on Chapter members, industry stakeholders and others to join our efforts by making a tax-deductible, charitable donation to the Foundation, 100% of which will be used to expand the reach of these valuable scholarships.
Created as a "Foundation for the Future of Pharma," the Joel Goldenberg Memorial Scholarships emphasize careers in the development and operation of pharma, biopharma and related enterprises and support the future engineers and other skilled professionals who will ensure our industry continues to grow, innovate and prosper.
To make a donation, submit an online scholarship application or to read more about the Foundation, visit the Foundation website at www.ispebcsf.org.