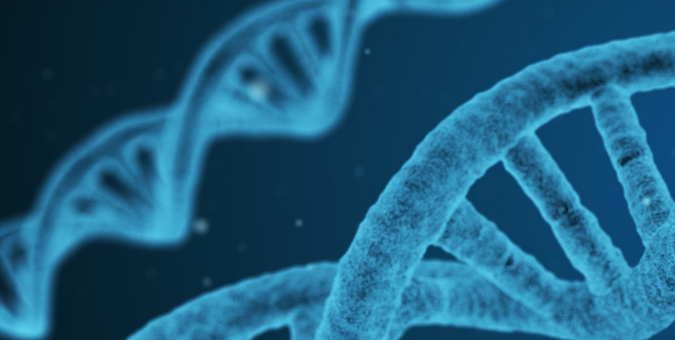 Designing and Building Novel Therapeutic Manufacturing Facilities
Posted by Jim Grunwald
On March 13, 2019
Novel therapeutics are revolutionizing the treatment of diseases like cancer, neurological disorders such as Alzheimer's and multiple sclerosis, and various genetically inherited conditions. Research demonstrates that advances in novel therapeutics modalities can carry out complex functions in ways that traditional drugs cannot achieve. Many pharmaceutical companies are at the frontier of this next generation of medicine, harnessing the potential to successfully treat previously untreatable conditions, and building new facilities for the manufacture of innovative, safe, and quality products.
The design of manufacturing facilities for the production of novel therapeutics involves careful planning and consideration of a myriad of factors, including throughput, biosafety levels, product segregation and contamination control, regulatory environment, time to market and tech transfer challenges. It is a complex mix of elements that requires a project team to move quickly and effectively to de-risk the investment and meet market demand.
DPS Group has completed projects of varying complexity for microbiome, gene therapy, viral vector, oligonucleotide, mRNA therapy, and cell therapy technologies. Recently, many firms have embarked on ambitious programs to bring manufacturing capacity online to meet demand for novel therapeutic therapies. A few of DPS' Boston-area projects include:
• Moderna, a clinical-stage biotechnology company, is pioneering messenger RNA (mRNA) therapeutics and vaccines to create a new generation of transformative medicines for patients. DPS and its design affiliate TRIA completed a new 209,000 SF mRNA clinical manufacturing facility in Norwood, Mass. The new facility provides the capacity to develop materials for pre-clinical toxicology studies, as well as Phase 1 and Phase 2 clinical development programs. It also has the capability to support new medicines enabled by Moderna's mRNA platform. Moderna's design requirements required a consideration of launch capacity to meet global market demands and cGMP regulatory guidance associated with FDA, EMA and other global regulatory bodies.
Moderna's new, two-story facility consolidates elements of the company's development, operations and nearly 200 employees under one roof. Designed and built on a two-year, fast-tracked schedule, the technically complex facility was designed to achieve LEED certification.
• DPS and Hodess Cleanroom Construction completed a proprietary cell therapy manufacturing facility in Worcester for Mustang Bio, a clinical-stage biopharmaceutical company. The 27,000 SF facility supports the clinical development and commercialization of Mustang's CAR T and gene therapy product candidates and enables proprietary cell therapy research. The project focused on upgrading existing office and laboratory space, and converting existing labs into three cGMP ISO7 clinical production areas.
The flexible design met Mustang's current workplace and manufacturing needs in approximately 12,000 SF of the facility, providing ample space for future expansion. Other facility improvements included HVAC, mechanical, and fire protection system upgrades and the installation of a new air handling unit customized for increased air flow to the cGMP spaces. Energy efficient lighting and lighting controls were also added.
• DPS was recently selected to design two cGMP manufacturing facilities for Brammer Bio, an industry leading viral vector contract development and manufacturing organization (CDMO). Brammer engaged DPS to provide process architecture and engineering services for the design of commercial suites that produce multiple gene transfer vector products in support of late-stage clinical programs leading to commercial supply.
DPS is designing advanced gene therapy manufacturing suites for Brammer in Cambridge and a state-of-the-art gene therapy facility in Lexington, Mass. DPS and TRIA are also designing a 15,000 SF office space as the second phase of the Lexington facility. These manufacturing facilities will enable Brammer to optimize facility footprint and flexibility by accommodating a range of processes and products, while addressing scalability and capacity. Both projects have accelerated schedules for design and construction and are expected to be complete in the first half of 2019.
About the author
Jim Grunwald is senior vice president of U.S. business development at DPS Group, a privately-owned, global engineering, procurement, construction management and validation (EPCMV) firm serving high-tech process industries. For more information, please visit www.dpsgroupglobal.com.