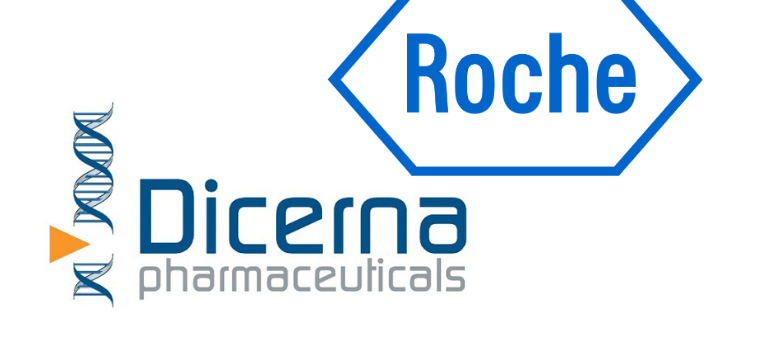 Posted by ISPE Boston
On November 7, 2019
Dicerna Pharmaceuticals has announced a research collaboration and licensing agreement with Roche to develop novel therapies for the treatment of chronic hepatitis B virus (HBV) infection using Dicerna's proprietary GalXC RNAi platform technology. The collaboration will focus on worldwide development and commercialization of DCR-HBVS, Dicerna's investigational therapy in Phase 1 clinical development. The collaboration also includes the discovery and development of therapies targeting multiple additional human and viral genes associated with HBV infection using the technology platforms of both companies.
Hepatitis B virus (HBV) is the world's most common serious liver infection, with more than 292 million patients chronically infected, according to the World Health Organization. Chronic HBV infection claims more than 800,000 lives annually. HBV is also the primary cause of liver cancer, which is the second-leading cause of cancer deaths in the world.
Under the terms of the agreement, Dicerna will receive $200 million in an initial upfront payment and may be eligible to receive up to an additional $1.47 billion over time for the achievement of specified development, regulatory and commercial milestones. In addition, Dicerna may be eligible to receive royalties based on potential product sales of DCR-HBVS. Dicerna retains an option to co-fund pivotal development of DCR-HBVS worldwide, which if exercised, entitles Dicerna to receive enhanced royalties and co-promote products including DCR-HBVS in the U.S.
Dicerna and Roche also agreed to collaborate on the research and development of additional therapies targeting multiple human and viral genes implicated in chronic HBV infection, using technology from both companies, for which Dicerna is eligible to receive additional milestones and royalties on any potential products.
The transaction is subject to the expiration or termination of the waiting period under the Hart-Scott-Rodino Antitrust Improvements Act of 1976 and other customary conditions. In addition to Roche, Dicerna also has strategic collaborations with Eli Lilly, Alexion and Boehringer Ingelheim International. (Source: Dicerna Pharmaceuticals Website, 31 October, 2019)