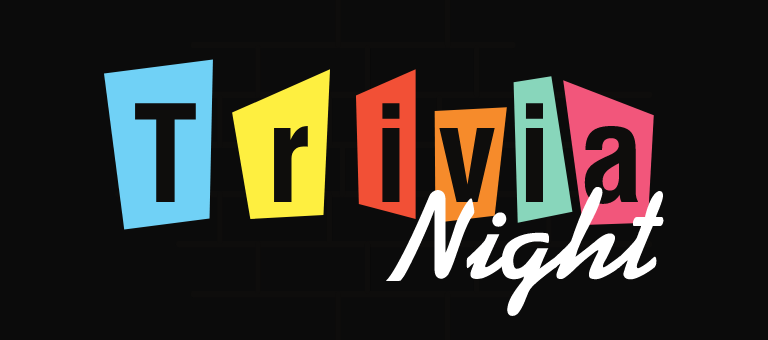 Emerging Leaders Excel at Virtual Trivia
Posted by ISPE Boston
On March 11, 2021
The Boston Area Chapter's Emerging Leaders (formerly Young Professionals) Committee held their first Virtual Trivia and networking event on February 25. Biotech and pharma professionals of all ages and backgrounds pitted their wits and general knowledge against one another for a cash prize – and a fun evening.
The event began with general introductions set to a fantastic playlist by John from TriviaHub Live. After three rounds of questions the event came down to a photo finish, with two teams tied and heading into suddent death overtime. The final question was "How many total miles are there in the United States Interstate Highway System?" with the team closest to the overall total winning. Team "Ah Crap!" – closer by just a few thousand miles – beat out "Boston Boltech," taking home the cash prize and eternal bragging rights as the first-ever Emerging Leaders Trivia Champions.
Following the heat of the competition, members cooled down with networking and sharing of contact information, and provided "words of wisdom" to the graduating college students in attendance.
We hope you'll join us at our future events this Spring. Please check the Chapter's website for dates and details.