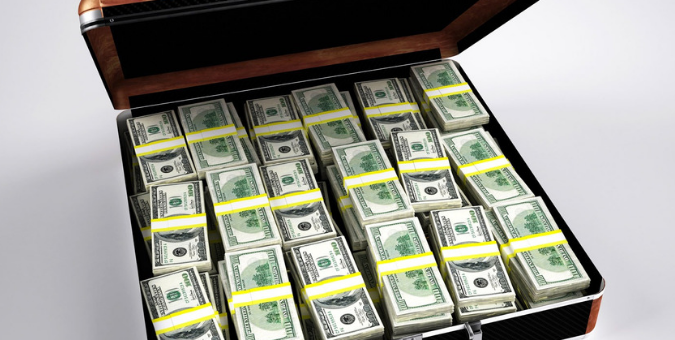 Posted by ISPE Boston
On December 18, 2018
Entrada Therapeutics has raised $59 million in a Series A financing co-led by 5AM Ventures and MPM Capital, along with Roche Venture Fund, MRL Ventures Fund and Agent Capital. Entrada was funded and incubated within 5AM's 4:59 Initiative via a seed investment by 5AM Ventures, Roche Venture Fund and MRLV.
Entrada's proprietary intracellular biologics platform has the demonstrated ability to deliver a variety of modalities into the cytosol of the cell, allowing for the development of programs across several intracellular target classes. Entrada's delivery vehicles boast improved bioavailability, biodistribution, metabolic stability and enhanced efficiency compared to previous gold standards. Entrada is applying its platform to the delivery of intracellular enzyme replacement therapies, protein-protein interaction inhibitors and nucleic acids.
The first application of Entrada's platform is focused on treating a rare and fatal mitochondrial disease with no approved treatments that is caused by mutations in a gene that codes for an intracellular enzyme. The Series A financing will allow Entrada to advance its lead program into human clinical trials. Additionally, Entrada plans on broadening its rare, monogenic disease pipeline by identifying and progressing additional intracellular enzyme replacement therapies.
"Entrada's unique vision to transform the treatment paradigm of certain diseases via intracellular biologics delivery could result in innovative treatments for thousands of patients," said Todd Foley, Managing Director at MPM Capital. "While there has been extensive development of biologics that address extracellular targets, there is a significant opportunity for novel biologics that address intracellular targets. Entrada's strategy and technology address this profound unmet need." (Source: Entrada Therapeutics Website, 18 December, 2018)