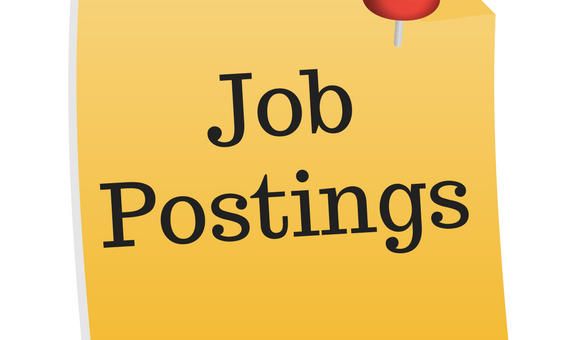 Posted by ISPE Boston
On March 1, 2018
Are you a new grad or career professional looking for new job opportunities? Or a hiring manager or recruiter seeking the best and the brightest candidates to fill your job openings? Either way, the ISPE Boston Area Chapter's new website has you covered. Just click on "Careers" to check on current openings or post a job.
And if you're a hiring manager or recruiter, we especially need your help filling the job board with exciting opportunities. The Chapter is a magnet for highly motivated individuals with a demonstrated thirst for industry knowledge and training, both recent grads and highly skilled, seasoned professionals. Your job posting will attract the attention it deserves from this elite group of industry insiders. So don't delay – take five minutes and post your job openings here at the special, introductory rate of $150 for a 60-day posting. We know you'll be happy you did!