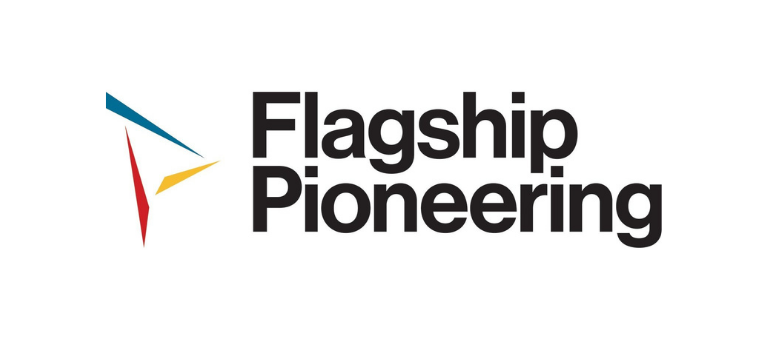 Flagship Pioneering Raises $2.2 Billion for New Biotech Fund
Posted by ISPE Boston
On July 14, 2021
Cambridge-based venture capital company Flagship Pioneering has raised an additional $2.23 billion for a total capital pool of $3.37 billion. This brings together for the first time its origination and growth strategies under one investment vehicle with a long-term focus on the creation, development, and growth of its first-in-category bioplatform companies.
"We are grateful to our longstanding Limited Partners and our new investors for their support as we pioneer life science solutions to tackle the world's most urgent issues," said Stephen Berenson, Managing Partner, Flagship Pioneering. "This expanded capital pool will enable us to support first-in-category platform companies, spanning human therapeutics, agriculture, and nutrition, as well as our soon-to-be-launched Preemptive Medicine and Health Security Initiative, and the development of a robust pipeline of clinical assets through our Pioneering Medicines Division."
"There is no better example of the power of bioplatform companies than Flagship-founded Moderna, which was able to rapidly shift its focus in 2020 to develop, test, and deploy its COVID-19 vaccine in record time," said Noubar Afeyan, Ph.D., Founder and Chief Executive Officer of Flagship Pioneering.
Since its launch in 2000, Flagship Pioneering has originated and fostered more than 100 scientific ventures, resulting in over $90 billion in aggregate value. To date, Flagship has deployed over $2.4 billion in capital toward the founding and growth of its pioneering companies alongside more than $19 billion of follow-on investments from other institutions. The current Flagship ecosystem comprises 41 transformative companies, including Denali Therapeutics, Moderna, Rubius Therapeutics, Sana Biotechnology, Seres Therapeutics and Valo Health. (Source: Flagship Pioneering Website, 14 June, 2021)