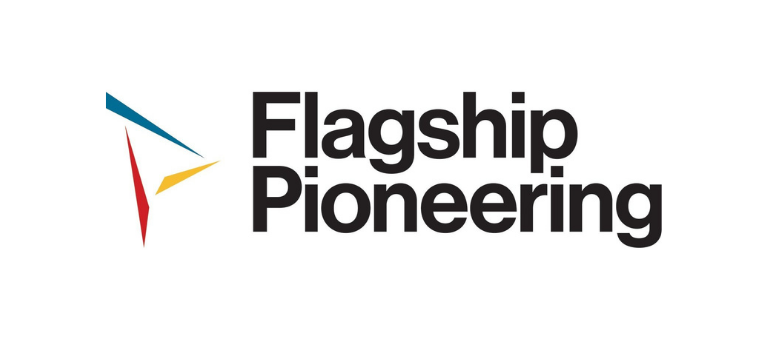 Flagship Pioneering to Partner with Cystic Fibrosis Foundation on CF
Posted by ISPE Boston
On November 11, 2021
Flagship Pioneering has entered into a strategic partnership with the Cystic Fibrosis Foundation and Flagship's Pioneering Medicines to develop therapeutics for cystic fibrosis. Through this agreement, the Cystic Fibrosis Foundation has committed up to $110 million to Pioneering Medicines to bring forward multiple development candidates and develop these candidates to human proof of concept.
"Despite recent advances, approximately 10% of individuals living with cystic fibrosis have rare or nonsense mutations and do not have any effective treatment options…," said Paul Biondi, President, Pioneering Medicines and Executive Partner, Flagship Pioneering. "This is a powerful opportunity to bring together the capabilities of multiple Flagship bioplatform companies, along with the disease expertise and extensive network of the Cystic Fibrosis Foundation, and the drug development capabilities of Pioneering Medicines to deliver innovative treatments…and to explore the possibility of curative treatments for all those living with cystic fibrosis."
Through this collaborative agreement, Pioneering Medicines and the Cystic Fibrosis Foundation will partner with multiple companies within the Flagship ecosystem, leveraging emerging technologies including Tessera Therapeutics' Gene Writing technology, targeted delivery modalities, and RNA technologies. The teams will work together to harness their unique technologies and develop individual asset companies specifically focused on potential treatments for cystic fibrosis.
"Tessera is pioneering Gene Writing to cure diseases by making the full spectrum of genetic modifications from changing a single base pair, inserting or deleting multiple bases, to writing entire genes into the genome. Through this partnership, we will apply Tessera's Gene Writers to correct specific mutations in the CFTR gene, as well as to write the full-length CFTR gene using all-RNA therapeutic compositions," said Geoffrey von Maltzahn, co-founder and CEO of Tessera Therapeutics and General Partner, Flagship Pioneering. (Source: Flagship Pioneering Website, 03 November, 2021)