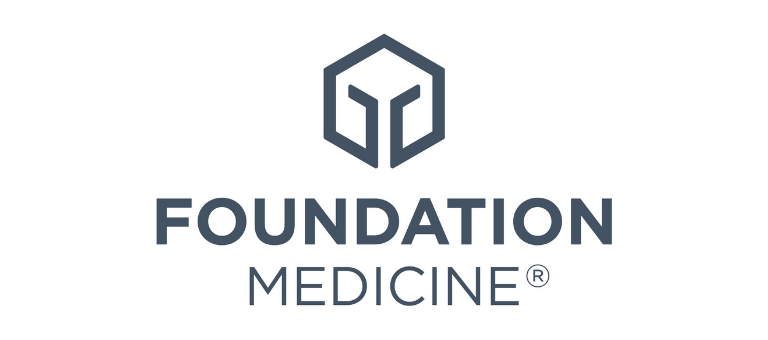 Posted by ISPE Boston
On September 3, 2020
The FDA has approved Foundation Medicine's comprehensive pan-tumor liquid biopsy test, Called FoundationOne Liquid CDx. Using a blood sample, the test analyzes over 300 cancer-related genes for alterations. Results are delivered in an integrated report that identifies alterations matched to FDA-approved therapies and delivers information about the genomic signatures microsatellite instability and blood tumor mutational burden, as well as single gene alterations, to help inform the use of other therapies including immunotherapies.
Foundation Medicine's proven portfolio of FDA-approved comprehensive genomic profiling tests includes FoundationOne®CDx, which helped pave the way for regulatory approvals of this kind as the first broad companion diagnostic approved by the FDA with Medicare coverage for qualifying patients across all solid tumors. The portfolio offers physicians important options for detecting specific genomic alterations that help guide efficient, personalized treatment decisions, while reducing the time and sample needed when testing for multiple biomarkers one at a time.
FoundationOne Liquid CDx is indicated for use as a companion diagnostic for four FDA-approved precision therapies, including an indication for a PARP inhibitor approved by the FDA for treatment of certain metastatic prostate cancer patients, and three first-line EGFR-TKIs for the treatment of non-small cell lung cancer patients.
"Liquid biopsies are becoming an increasingly important option to inform personalized treatment decisions for physicians treating certain advanced cancer patients who require minimally invasive solutions to genomic testing," said Mark Socinski, M.D., Executive Director (Thoracic Cancer) and Medical Oncologist at the AdventHealth Cancer Institute, Orlando, Florida. "This approval helps expand access to important genomic information needed for physicians to make more informed decisions about targeted treatment approaches for their patients and is another important step toward making comprehensive genomic testing a part of routine clinical cancer care." (Source: Foundation Medicine Website, 26 August, 2020)