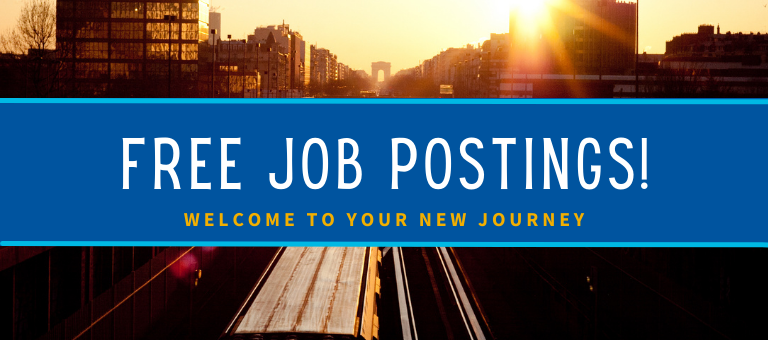 FREE Job Posting Service Available!
Posted by ISPE Boston
On December 13, 2021
Are you a recent grad or a seasoned career professional seeking new job opportunities in the Boston area? Or maybe you're a recruiter or hiring manager tasked with finding the best and brightest candidates to fill your job openings? Look no further – the ISPE Boston Area Chapter website has you covered!
We are currently offering FREE 60-day job postings to EVERYONE!
To look for current openings, just click on the 'Careers' tab at the top of the website homepage. Click here to post a job.