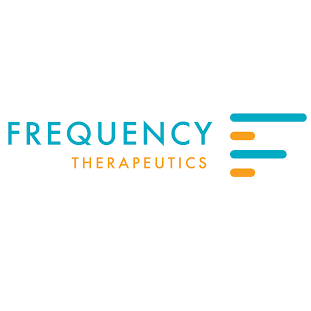 Posted by ISPE Boston
On August 26, 2019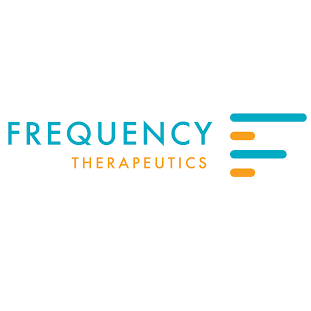 Woburn biotech Frequency Therapeutics has announced the closing of a $62 million Series C financing. Frequency will use the proceeds to support the clinical development of FX-322, a regenerative therapeutic for the treatment of sensorineural hearing loss that is moving into a Phase 2a study, and to advance discovery programs in other therapeutic areas using its proprietary Progenitor Cell Activation (PCA) platform.
PCA uses a new class of small-molecule therapeutics to activate progenitor cells already present within the body to create healthy functional tissues and organs. This approach may bypass the challenges presented by stem cell therapies by temporarily reactivating progenitor cells already located at the tissue target site and pre-programmed to make specific cell types. Potential applications of the PCA platform include diseases of the muscle, GI tract, skin and bone.
Frequency recently announced a collaboration agreement with Astellas Pharma for the global development and ex-US commercialization of FX-322, which included an $80 million upfront payment and $545 million in potential milestone payments. (Source: Frequency Therapeutics Website, 23 July, 2019)