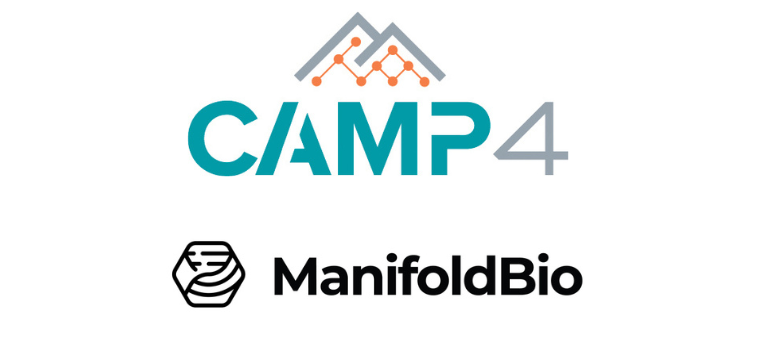 Funding Heats Up for Local Biopharms
Posted by ISPE Boston
On August 5, 2022
Proving that it's not just the summer weather that's hot, local biopharms continue to attract millions in funding. Case in point, Cambridge-based CAMP4 Therapeutics recently closed a $100 million Series B round to advance its lead regRNA (regulatory RNA) programs. regRNAs are considered to be part of the "dark side of the genome," the 98% of our genome that does not encode proteins. Through breakthroughs in molecular biology, it is now known that regRNAs control the expression of nearby protein-encoding genes.
According to CAMP4 CEO Josh Mandel-Brehm, "We have made massive advancements in the field of regRNAs and our ability to target these 'dark side' molecules to elegantly control the expression of genes for therapeutic purposes. For any disease-associated gene, we can identify the regRNA controlling it with our proprietary RAP (RNA Actuating Platform) platform and then rapidly develop an antisense oligonucleotide to precisely increase gene output. This is an efficient, repeatable approach for more than a thousand known genetic diseases in which a patient is under-expressing a key protein. The incredible support we've received in our Series B round is a testament to the promise and vast potential of our transformative regulatory RNA platform and the impact it could have for patients with genetic diseases."
The company expects to enter the clinic with its lead candidate to treat Dravet syndrome by mid-2023. The financing round will further support the advancement of CAMP4's drug candidates, including progressing its urea cycle disorder program into the clinic and continuing to build an expansive pipeline of RNA actuators. While the company is initially focusing on treating diseases of the central nervous system and liver, its platform has the potential to address a broad range of genetic indications across multiple tissues.
In similar news, startup Manifold Bio has raised $40 million in a Series A funding round to advance its in vivo biologics design platform. The Boston-based biotech was founded in 2019 as a spinout from George Church's lab at Harvard Medical School with the aim of redefining the "paradigm of how protein therapeutics are discovered."
On its website, Manifold explains that it has developed "an approach to drug discovery where molecules are tested in vivo as soon as they are designed. In vivo data drives design updates, uniquely empowering us to optimize our drugs to navigate complex mammalian environments. We've leveraged the platform to initiate several ambitious drug programs. With the new round of funding, we accelerate our journey by expanding the team and continuing to advance our programs while further investing in the platform." (Sources: CAMP4 Therapeutics Website, 20 July, 2022; Manifold Bio Website, July 2022)