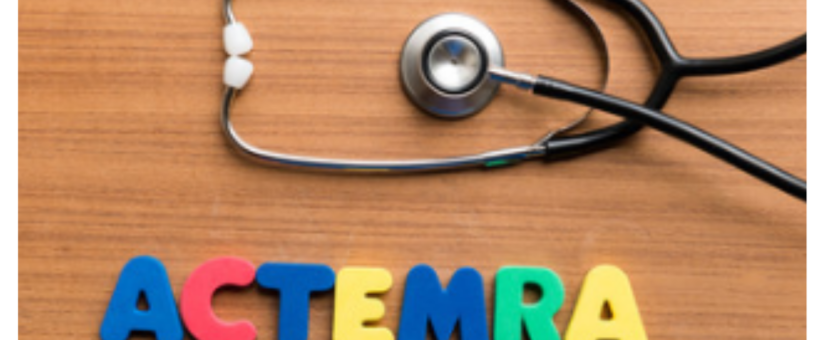 Posted by ISPE Boston
On March 23, 2020
Genentech is working with the FDA to initiate a randomized, double-blind, placebo-controlled Phase III clinical trial to evaluate the safety and efficacy of Actemra (tocilizumab) for hospitalized patients with severe COVID-19 pneumonia. This is the first global study of Actemra in this setting and is expected to begin enrolling in early April with a target of approximately 330 patients globally, including the U.S. The primary and secondary endpoints include clinical status, mortality, mechanical ventilation and intensive care unit (ICU) variables.
The trial is being conducted by Genentech in collaboration with the Biomedical Advanced Research and Development Authority (BARDA), a part of the U.S. Health and Human Services Office of the Assistant Secretary for Preparedness and Response (ASPR),
To date, there are several independent clinical trials exploring the efficacy and safety of Actemra for the treatment of patients with COVID-19 pneumonia. However, this new trial is vital because there are no well-controlled studies and limited published evidence on the safety or efficacy of Actemra in the treatment of patients suffering from COVID-19. In addition, Actemra is not currently approved for this use by any health authorities, including the FDA.
Actemra was the first humanized interleukin-6 (IL-6) receptor antagonist approved for the treatment of adult patients with moderately to severely active rheumatoid arthritis (RA) who have used one or more disease-modifying antirheumatic drugs (DMARDs) that did not provide enough relief. Actemra subcutaneous injection is also approved for the treatment of giant cell arteritis (GCA) and two forms of juvenile arthritis, among other conditions.
Actemra is part of a co-development agreement with Chugai Pharmaceutical Co. and has been approved in Japan since June 2005. Actemra is approved in the European Union, where it is known as RoActemra, and several other countries, including China, India, Brazil, Switzerland and Australia.
In addition to initiating this trial, Genentech parent Roche has received FDA Emergency Use Authorization for the cobas® SARS-CoV-2 Test to detect the novel virus that causes COVID-19 disease. (Source: Genentech Website, 18 March, 2020)