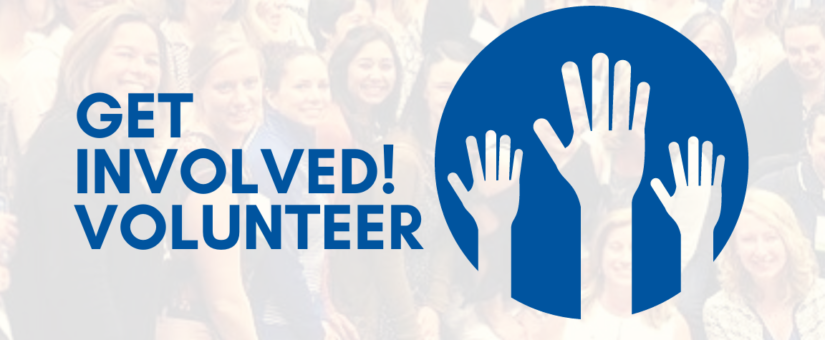 Get Involved! Volunteer with ISPE Today
Posted by ISPE Boston
On February 22, 2021
Had enough of social isolation?
Bored with talking to your cat instead of colleagues?
Are you feeling like you need to change out of sweatpants?
We can't promise that you will never attend a Zoom meeting, but we can promise that you will connect with some of the nicest folks in the biopharma industry and expand your professional network at the same time.
Our dedicated and energetic volunteers are the foundation that has made us the largest biopharma professional association in New England. We want you to be a part of what makes us great. So, whether you have a lot of time to give or just a little, volunteer and expand your horizons, try new things and meet interesting and engaging people. Everything that ISPE Boston accomplishes is because of people like you!
Ready to get started? Review the list of committees below, pick the one that interests you and sign-up to check-us out.
The Emerging Leaders Committee (ELC) focuses on the Chapter's members who are new to the industry by providing opportunities to network with peers, mentors and other professionals; and gain the knowledge and skills necessary to excel in the industry. The ELC organizes an annual selection of educational, networking and recreational activities specifically designed for our EL community. RSVP to attend an ELC Committee meeting on February 23 or March 23: https://www.ispeboston.org/about/volunteer/emerging-leaders/
The Student Development Committee creates a pathway for students to follow from their college or university to careers in the local life sciences industry. To do this, the committee establishes and nurtures ISPE Student Chapters at local colleges and universities and provides students with "real world" information regarding careers in the life sciences
RSVP to the next Student Development Committee meeting on Friday, March 5th at 2:00 pm https://www.ispeboston.org/about/volunteer/student-development-form/
The Communications Committee shares information about the Chapter's activities with members and the local life sciences community via the Chapter's blog, website, email and social media. The committee is also responsible for designing the Chapter's communications and marketing strategy. RSVP to attend the next Communications Committee meeting on March 24 at 12:30 p.m. at https://www.ispeboston.org/about/volunteer/communications-form/
The Educational Programs Committee (EPC) is responsible for the Chapter's monthly educational programs, designed to share industry knowledge, standards and best practices among members. Each year, the committee plans presentations and panel discussions covering a range of topics that are of interest to our Chapter members. The committee also creates the educational program for the Chapter's annual Product Show. The EPC is comprised of a diverse group representing all aspects of the local life sciences industry. RSVP to attend the next EPC meeting on March 3 at 5:00 p.m.  https://www.ispeboston.org/about/volunteer/educational-programs/
See you there!