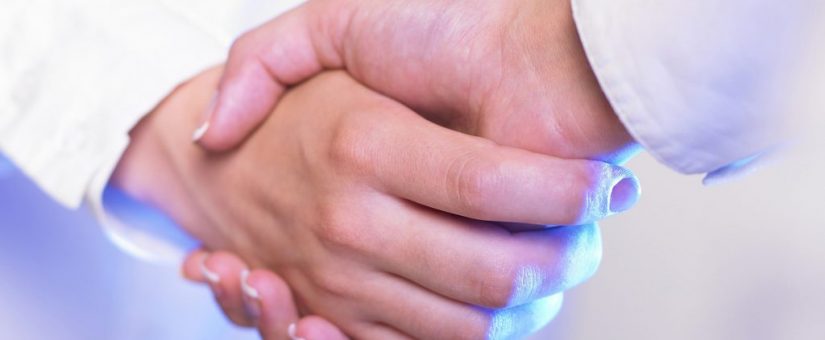 Posted by ISPE Boston
On January 10, 2019
In in the space of two days in December, Gilead Sciences of Foster City, California announced agreements with two Massachusetts-based biotechs, the first with Scholar Rock of Cambridge and the second with Agenus of Lexington.
Gilead will work with Scholar Rock to discover and develop highly specific inhibitors of transforming growth factor beta (TGFβ) activation for the treatment of fibrotic diseases. Under the collaboration, Gilead has exclusive options to license worldwide rights to product candidates that emerge from three Scholar Rock TGFβ programs. Upon exercising the option for a program, Gilead will be responsible for the program's preclinical and clinical development and commercialization. Scholar Rock retains exclusive worldwide rights to discover, develop, and commercialize certain TGFβ inhibitors for oncology and cancer immunotherapy.
In connection with the collaboration agreement, Scholar Rock will receive $80 million in upfront payments, comprised of $50 million cash and $30 million purchase of Scholar Rock common stock. In addition, Scholar Rock will receive a one-time milestone payment of $25 million upon the successful completion of specific preclinical studies and be eligible to receive up to an additional $1,425 million in potential payments aggregated across all three programs based on the successful achievement of certain research, development, regulatory and commercialization milestones. Scholar Rock would also receive high single-digit to low double-digit tiered royalties on sales of potential future products originating from the collaboration.
Fibrosis is a debilitating pathological feature of many diseases that scars tissues and vital organs and is a major cause of morbidity and mortality. TGFβ-driven signaling is thought to be a central regulator of fibrosis. Inhibitors of TGFβ signaling discovered through Scholar Rock's proprietary platform have been shown to selectively prevent the activation of the growth factor in the fibrotic matrix in vitro and in preclinical models. By targeting the disease microenvironment, these highly specific inhibitors of TGFβ activation may offer a novel approach to suppressing pro-fibrotic signaling in multiple organs.
Immediately following the Scholar Rock announcement, Gilead announced that it had entered into an immuno-oncology (I-O) partnership with Agenus focused on the development and commercialization of up to five novel immuno-oncology therapies. Under the terms of the agreement, Agenus will receive $150 million upon closing, which includes a $120 million upfront cash payment and a $30 million equity investment. The agreement also includes approximately $1.7 billion in potential future fees and milestones.
Gilead will receive worldwide exclusive rights to AGEN1423, which has an estimated IND filing by year-end 2018 and will also receive the exclusive option to license two additional programs: AGEN1223 and AGEN2373. Agenus has filed the IND for AGEN1223 and has an estimated IND filing for AGEN2373 in first half of 2019. Gilead will also receive right of first negotiation for two additional, undisclosed preclinical programs.
This transaction is subject to clearance under the Hart-Scott Rodino Antitrust Improvements Act and other customary closing conditions. (Source: Gilead Sciences Website, 19 & 20 December, 2018)