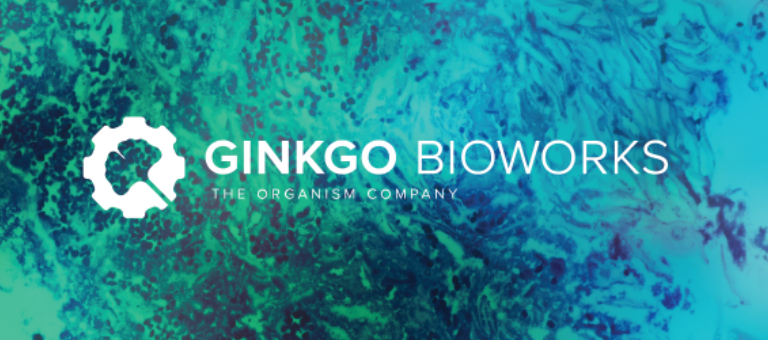 Ginkgo to Expand Agricultural Biologicals with Bayer AG
Posted by ISPE Boston
On June 16, 2022
In April Boston-based Ginkgo Bioworks announced plans to significantly expand its platform capabilities in agricultural biologicals through a partnership with German conglomerate Bayer AG in which Ginkgo will acquire Bayer's 175,000-square-foot West Sacramento Biologics R&D site, team, and internal discovery and lead optimization platform. In addition, Ginkgo will integrate the R&D platform assets from Joyn Bio, a joint-venture between Ginkgo and Bayer formed in 2017.
Bayer will be the anchor agricultural customer of Ginkgo's expanded platform, entering into a significant new multi-year collaboration which will focus on the advancement of Joyn's marquee nitrogen fixation program, among others. The proposed transactions are projected to close before the end of 2022, pending the finalization of definitive agreements and subject to regulatory approvals.
Agricultural biologicals are a rapidly growing category of solutions that offer tremendous sustainability and performance benefits. Against the backdrop of rising fertilizer costs and novel pest and disease threats, growers are calling for new agriculture solutions that can increase yields while decreasing their environmental footprint. While chemical and plant trait solutions have long been the dominant solutions on the market, demand for biologicals has increased dramatically.
More recently, Ginkgo announced another collaboration, this time with Novo Nordisk, to create novel expression hosts for pharmaceutical products. Using synthetic biology, Ginkgo and Novo Nordisk will collaborate to unlock the potential of expression systems, which may accelerate and enhance the discovery and development of Novo Nordisk's biological medicines. Under the terms of the partnership, Ginkgo and Novo Nordisk will launch a multi-year collaboration. Ginkgo will receive an upfront R&D fee and is eligible to receive milestone payments as the parties advance in the collaboration. (Source: Ginkgo Bioworks Website, 07 June and 22 April, 2022)