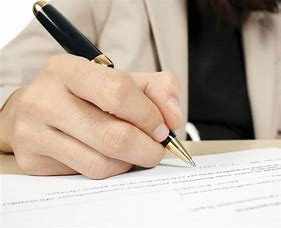 Posted by ISPE Boston
On November 1, 2018
Cambridge-based GO Therapeutics, a company applying new advances in glycoproteomics to develop antibody-based cancer therapeutics, announced in early October that it has entered into a license agreement with Roche. The agreement grants Roche a worldwide, exclusive license for antibodies generated to address a novel cancer-specific target.
Under the terms of the agreement, Roche will pay GO upfront and near-term milestones of $9 million. GO will also be eligible to receive up to $186 million in potential milestone payments as well as mid-single-digit to low double-digit royalties on any future product sales. Further details about the transaction were not disclosed.
"We are excited about this collaboration to develop an innovative immune-redirected therapy to potentially improve the lives of patients suffering from cancer in the future," said Constantine Theodoropulos, GO Therapeutics CEO.
"GO's glycoprotein targeting platform opens an exciting class of tumor-specific antigens that can help widen the therapeutic window for cancer therapies such as T-cell bispecific antibodies, CAR-T and ADCs (Antibody Drug Conjugates). Preclinical data show GO's approach can provide superior specificity in targeting solid tumors over normal tissue, and demonstrate clean in-vivo toxicity profiles in the context of potent immunotherapies." (Source: GO Therapeutics Website. 02 October, 2019)