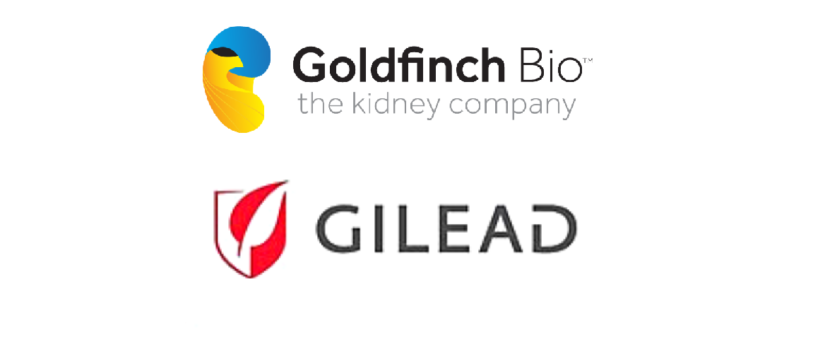 Posted by ISPE Boston
On May 23, 2019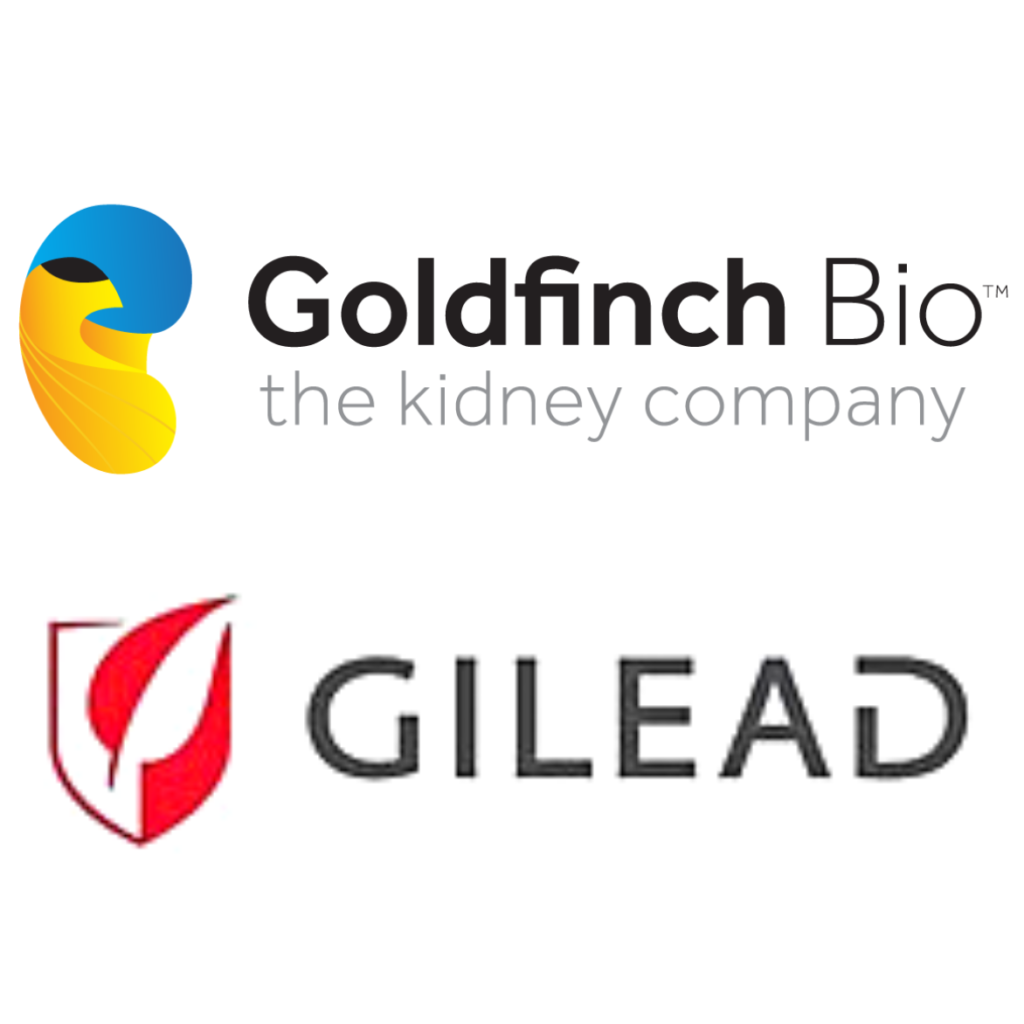 Gilead Sciences and Goldfinch Bio have announced a strategic collaboration to discover, develop and commercialize a pipeline of innovative therapeutics for diabetic kidney disease (DKD) and certain orphan kidney diseases. Under the multi-year collaboration, Gilead has exclusive options to license worldwide rights to certain products directed toward targets emerging from Goldfinch's proprietary Kidney Genome Atlas™ (KGA), a comprehensive registry of patients with kidney diseases integrating genomic, transcriptomic and proteomic data with patient clinical profiles. In addition, Goldfinch will apply its biology platform of human induced pluripotent stem cell-derived kidney cells and kidney organoids to validate targets and support discovery and development of products to which Gilead will have exclusive option rights.
Through sequencing the DNA of a large cohort of diabetic patients with and without kidney disease, Goldfinch will expand the scope of the KGA beyond orphan kidney diseases to include DKD. In addition to target identification and validation, Goldfinch will lead discovery and development activities prior to exercise of exclusive option rights by Gilead, at which time Gilead will be responsible for the development and commercialization of optioned products. Goldfinch retains the option to lead development and co-promote optioned products directed to specific kidney disease targets. The collaboration does not include Goldfinch's existing programs, GFB-887 and GFB-024, for which Goldfinch will retain all rights.
Under the terms of the agreement, Goldfinch will receive $55 million in upfront payments, which includes a $5 million equity investment, and an additional $54 million to support the development of the KGA platform for DKD. Goldfinch is also eligible to receive up to $1.95 billion in potential payments for the first five collaboration programs based on the successful achievement of research, development, regulatory and commercial milestones, and tiered royalties on sales of potential products originating from the collaboration. Additionally, Goldfinch retains the option to equally share in US profits for certain optioned products in certain pre-defined kidney indications. Development costs for profit share products will be shared among the two parties in a manner commensurate with product rights. (Source: Goldfinch Bio Website 08 May, 2019)