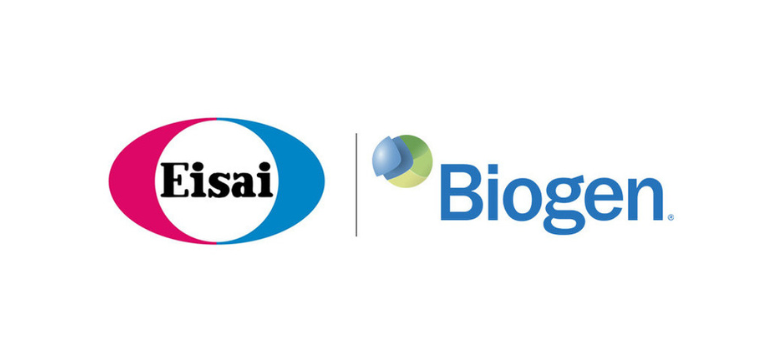 Good News for Biogen on Two Fronts
Posted by ISPE Boston
On March 23, 2023
Biogen welcomed the VA's recent decision to provide coverage of the company's new Alzheimer's drug Leqembi for veterans living with early stages of the disease. Biogen partner Eisai serves as the lead of Leqembi development and regulatory submissions globally with both Eisai and Biogen co-commercializing and co-promoting the product and Eisai having final decision-making authority. The VA's decision came a short two months after the FDA approved Leqembi under the accelerated approval pathway.
Eisai and Biogen look forward to sharing additional high-quality data as it becomes available and to continuing discussions with the VA in preparation for the FDA's potential conversion of Leqembi's accelerated approval to a traditional approval. If approved under the traditional pathway, the FDA will update the label for Leqembi, which will include new data that has been evaluated by the FDA.
In more good news a week later, Biogen reported favorable action on tofersen, the company's investigational product for the treatment of a rare, genetic form of amyotrophic lateral sclerosis (SOD1-ALS) by the FDA's Peripheral and Central Nervous System Drugs Advisory Committee. The Committee concluded that the benefit-risk profile for tofersen was favorable based on its review of the totality of the Biogen data. FDA Advisory Committees provide non-binding recommendations for consideration by the FDA. The New Drug Application for tofersen has been submitted for consideration under accelerated approval, with an action date of April 25, 2023 set by the FDA.
Tofersen is an antisense oligonucleotide (ASO) being evaluated as a treatment for SOD1-ALS. In people with this form of the disease, mutations in their SOD1 gene cause their bodies to create a toxic form of SOD1 protein. This toxic protein causes motor neurons to degenerate, resulting in progressive muscle weakness. Tofersen is designed to bind to SOD1 mRNA and reduce SOD1 protein production.
"After hearing the moving experiences of the ALS community and reviewing the totality of data, the Committee voted that reductions of neurofilament are reasonably likely to predict clinical benefit of tofersen. If approved, tofersen would potentially represent a major advance for people living with SOD1-ALS," said Priya Singhal, M.D., M.P.H, Executive Vice President and Head of Development and interim Head of Research and Global Safety and Regulatory Sciences at Biogen. (Source: Biogen Website, 13 March and 22 March, 2023; Eisai Website, 13 March, 2023)