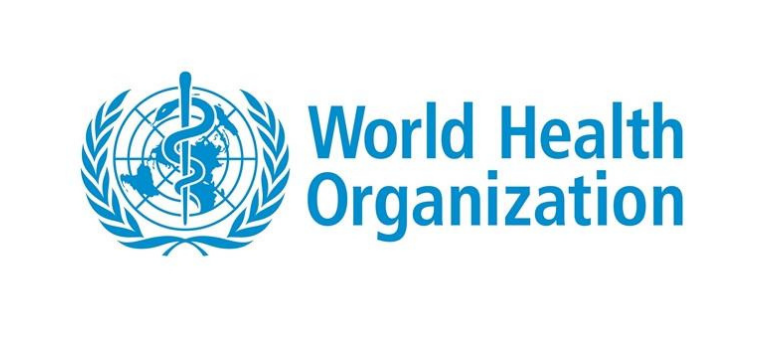 Ground-Breaking GSK Malaria Vaccine Receives WHO Endorsement
Posted by ISPE Boston
On October 7, 2021
The World Health Organization has recommended GSK's malaria vaccine RTS,S for broader deployment to reduce childhood illness and deaths from malaria in children living in sub-Saharan Africa and other regions with moderate to high transmission. RTS,S is the first and only malaria vaccine to have been shown in pivotal long-term clinical trials to significantly reduce malaria in children. The vaccine is the result of over 30 years of research led by GSK, with PATH and other partners.
Thomas Breuer, Chief Global Health Officer, GSK, said: "This long-awaited landmark decision can reinvigorate the fight against malaria in the region at a time when progress on malaria control has stalled. Both real world evidence and clinical trial data show that RTS,S, alongside other malaria prevention measures, has the potential to save hundreds of thousands of lives."
In anticipation of the decision and wider roll-out beyond the pilot programs in Malawi, Kenya and Ghana, GSK is working with partners to develop solutions to ensure equitable and long-term access to the RTS,S vaccine for the people who need it.  GSK has committed to donate up to 10 million RTS,S doses for use in the pilots, and to supply up to 15 million doses annually, following a recommendation and funding for wider use.  A Product Transfer, including technology transfer for long-term antigen production, is also underway with Bharat Biotech of India. GSK will now work closely with partners, funders and governments to support additional supply of the vaccine, and has committed to make the 15 million annual doses available at no more than 5% above cost of production.
Since the launch of the malaria vaccine pilots in 2019, three countries (Ghana, Kenya and Malawi) have led the introduction of the vaccine in selected areas of moderate to high malaria transmission, reaching more than 800,000 children with at least 1 dose of the vaccine. More than 2.3 million vaccine doses have been administered to date. Community demand for the vaccine is strong and evidence shows it can effectively be delivered through the routine child immunization platform. (Source: GSK Website, 06 October, 2021)