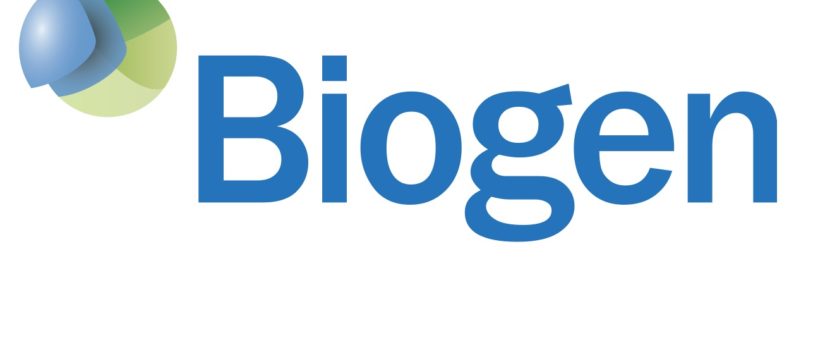 Posted by ISPE Boston
On May 21, 2018
The Boston Area Chapter wishes a Happy 40th Birthday to Biogen, one of the first biotech companies and one of the only still surviving as a stand alone entity four decades later. To quote from the Biogen website,
"Biogen discovers, develops, and delivers worldwide innovative therapies for people living with serious neurological and neurodegenerative diseases. One of the world's first global biotechnology companies, Biogen was founded in 1978 by Charles Weissmann, Heinz Schaller, Kenneth Murray and Nobel Prize winners Walter Gilbert and Phillip Sharp, and today has the leading portfolio of medicines to treat multiple sclerosis; has introduced the first and only approved treatment for spinal muscular atrophy; and is focused on advancing neuroscience research programs in Alzheimer's disease and dementia, multiple sclerosis and neuroimmunology, movement disorders, neuromuscular disorders, pain, ophthalmology, neuropsychiatry, and acute neurology. Biogen also manufactures and commercializes biosimilars of advanced biologics."
May they continue to thrive as an engine of the life sciences economy in Massachusetts and worldwide!