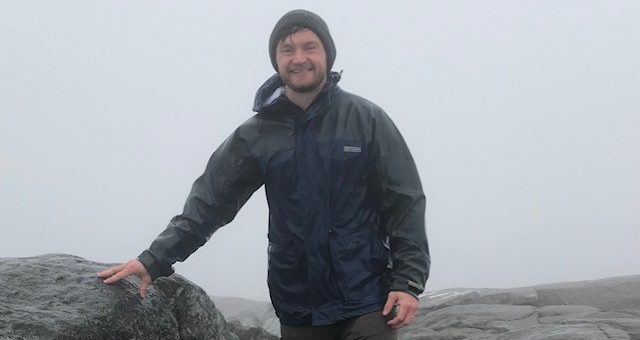 High Five for the Mentoring Program
Posted by Rob Crory
On June 25, 2019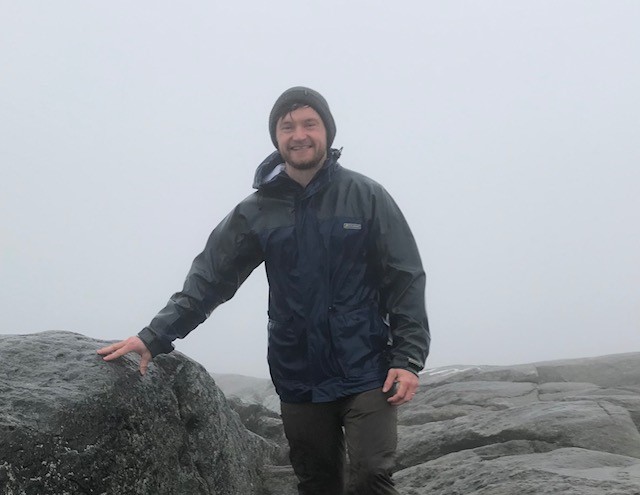 As summer begins and graduation season starts to wrap up its final celebrations, the proud graduate steps out from the world of lectures, books, labs, and papers and emerges a "young professional." I remember the feeling, a bittersweet mixture of relief, sadness about one chapter ending but excitement for the next. It wasn't too long ago that I graduated from UMass Amherst, armed with my Communications degree, "Woohoo!" quickly followed by, "OK, now I need a job…"
I was lucky enough to find work right away with a local company – an assembly job, making components that support the biopharma industry. It was a good job at a good company in what everyone told me was "a good industry to be in," so I worked hard and simultaneously got comfortable. In the back of my mind there was always that degree that I worked so hard to get. How could I put it to use in such a science-driven field?
A work email mentioned my company would have a booth at the Chapter's annual Product Show at Gillette. Currently working second shift and having the day free, I thought this would be cool to check out. At the Show, a coworker introduced me to Kili Alwyn and the Chapter's mentoring program. I was hesitant at first but Kili's enthusiasm for the program really sold it for me, so I signed up.
A few weeks later I was matched with my mentor, a guy from the Boston area, well established in his career and well known in the ISPE community. I wasn't sure what to expect at our first meeting over lunch but I was quickly put at ease. I could really tell that my mentor was there with no agenda other than to give back, pay it forward, or just help someone out. He listened to my goals and concerns and picked my brain on what I was hoping to get out of the mentoring relationship. I walked away from lunch feeling energized, with a few tasks to complete before the next meeting to get the ball rolling.
Since then, I have been meeting with my mentor once a month. Through our conversations, I have gained more clarity on which direction I would like my career to go and am starting to see how I can take a step or two on that path. With the encouragement and guidance, I find myself more apt to see opportunities and act on them, asking for and taking on more responsibilities and projects at work…or writing a post for the Chapter blog.
I've learned what everybody told me is true. This is a great Industry to be in. With so many companies in the Boston area and New England growing, innovating and making a difference, there are so many ways to find your place and be involved and ISPE is a great resource to tap into this community. If you are someone who is just starting out looking to begin your career, someone who is looking for some guidance, or someone looking to get involved by giving back, I highly recommend the mentoring program!