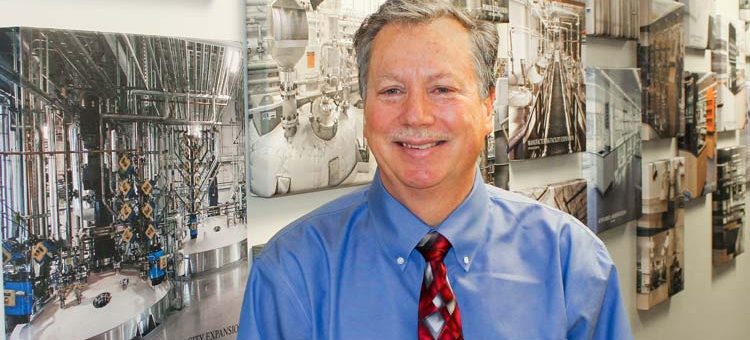 Posted by Kevin Chronley
On May 16, 2019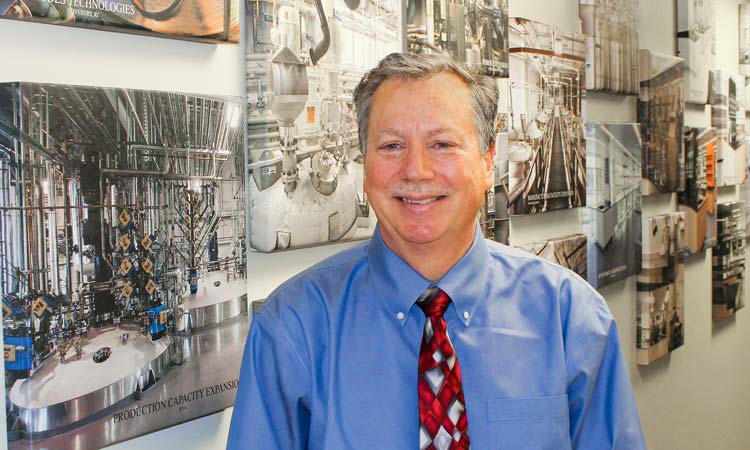 The spring weather may have been gloomy but spirits were high as the Boston Area Chapter launched its inaugural "Spring Conference" at the Newton Marriott with our continuing series of biopharma industry Advisory Council sessions. The objective of this interactive breakfast workshop was to gather insights from biopharma industry leaders on how to enhance the Chapter's "value proposition" by identifying and brainstorming hot topics. Participants represented a wide range of our local biopharma industry partners including Alnylam, Moderna, LSNE, Pfizer, Takeda, Pfizer, Jounce, Organogenesis, Charles River Labs, Sanofi and many more.
Our Boston Area Chapter has a long legacy of excellence in the delivery of member benefits. We also recognize that innovative change and continuous enhancements are necessary if we are to remain relevant and maximize our "value proposition" as our industry evolves. One example of a recent innovation was described to get the creative ideas flowing: a new feature of our Geographic Outreach (GO) Initiative whereby educational programs can be brought directly to biopharma industry locations. A recent event at Takeda in March was highlighted to showcase the value of the new approach in which programs can also be customized to address the unique training, educational, or professional development needs or interests at a specific site.
The workshop more than exceeded expectations, from the initial identification and brainstorming of ideas to break-out teams that took a deep dive into the details and discussed how to germinate the brainstormed ideas into more concrete deliverables such as training, professional development, career management and development of best practices.
Making the April day additionally noteworthy, the Advisory Council workshop was followed by our inaugural "Spring Conference" highlighting "The Culture of Exceptional Project Management" which began with a keynote address by Gil Stevens, Sr. Director of Engineering at Pfizer, on "People Do Make the Difference." The agenda continued with a series of excellent educational sessions building on the theme of exceptional project management, vendor exhibits, the Chapter's Annual Student Poster Contest, a networking reception and presentation of the Chapter's Volunteer Recognition Awards.
On behalf of all involved, I would like to express our depth of gratitude to the industry leaders who participated in the Advisory Council workshop. In addition to the positive value of the event as an engaging collaboration among industry leaders, the insights gathered and developed will help us expand the benefits offered by the Chapter. Our board and our vast network of volunteers will work diligently to nurture these ideas and use them to build an enhanced "value proposition" for our individual members and biopharma industry partners.
ISPE Boston Area Chapter President
Kevin M Chronley