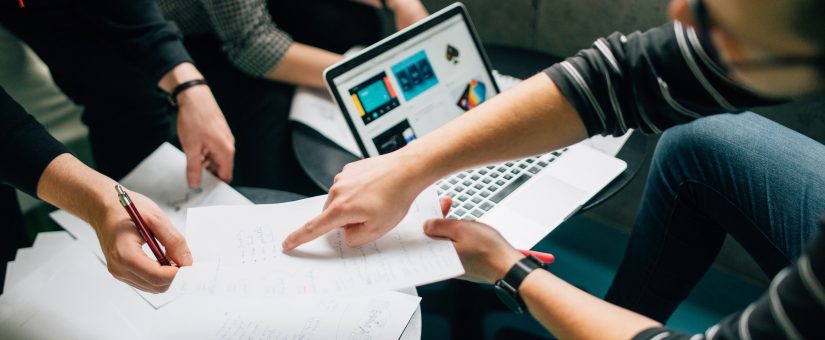 Posted by Kevin Daley
On May 4, 2018
Integrated Project Delivery (IPD) is a project delivery approach that integrates the owner, prime designer, select contractors, systems, processes, design and business practices.  This method of project delivery provides in-depth collaborative behavior, risk-sharing, early involvement during design and intensified involvement during construction, among many other benefits. IPD has been a proven method of success on many projects in Boston and throughout the world, improving project results, reducing waste and providing maximum efficiency from early stages of pre-construction through post-construction.
Integrated Project Delivery (IPD) is built entirely on collaboration among core team members. Since ideas are freely exchanged, innovation is stimulated.  Building on early contributions of knowledge and expertise by utilizing new technologies and evaluating key decisions that will affect the project long term allows the project team to achieve the highest potential while extending the value it provides through the life of the project.
IPD is built on collaboration and trust among all members and promises better results. To fully achieve the benefits of IPD, applying the following principles is the key to success:
Mutual Respect and Trust
Mutual Benefits and Rewards
Collaborative Innovation and Decision Making
Early Involvement of Key Participants
Early Goal Definition
Intensified Planning
Open Communication
Appropriate Technology
Organization and Leadership
The IPD approach is proven to be a successful delivery method because increased effort in early planning leads to increased efficiency and savings during construction. IPD greatly improves results from design, which in turn streamlines and often shortens the construction effort and timeline.
To learn more about IPD, attend an educational program hosted by the ISPE Boston Area Chapter on May 17 and hear from members of Amgen's engineering and procurement, A+E design and construction teams who will discuss IPD in a panel style format. Learn how Amgen implemented IPD for their highly flexible, next-generation laboratories, lab support areas, and office space, including 500 disposable technology-based pilot development labs, with ample time allotted for answers to your questions.
For more information about the program on May 17, visit our events page.
For more information on IPD, visit: