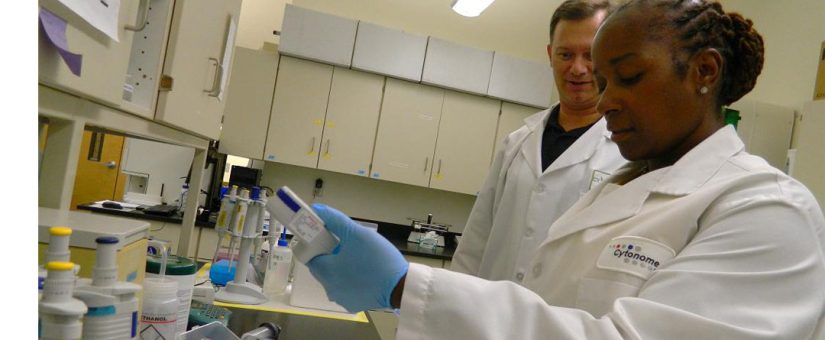 Posted by ISPE Boston
On February 7, 2019
Massachusetts Life Sciences Center (MLSC) is committed to facilitating and funding robust, paid experiential learning opportunities for Massachusetts college and high school students, enabling them to develop skills by working at emerging life science companies and research institutions. These internship programs exemplify the MLSC's commitment to ensuring that students are prepared for career success in this vibrant industry and building a talent pipeline that meets the industry's growing need for a well-prepared workforce.
The Internship Challenge is the MLSC college internship program focused on growing and enhancing the talent pipeline for the Commonwealth's life sciences industry by sponsoring paid internships for more than 500 students each year. Over the past ten years MLSC has supported nearly 4,000 internships, connecting 700+ companies with intern candidates via an online portal.
Learn more.