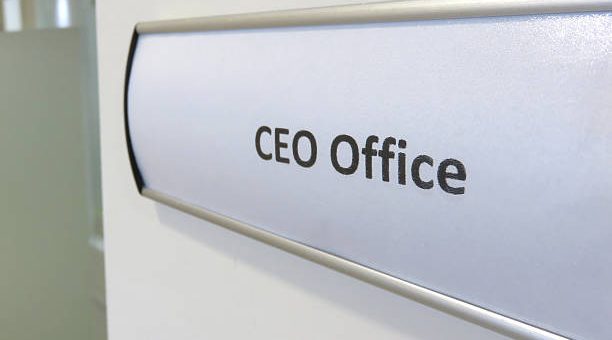 Posted by ISPE Boston
On January 28, 2019
The separation of Ironwood Pharmaceuticals into two independent, publicly traded companies, first announced in May 2018, is on track to be completed during the first half of 2019. In early January, Ironwood announced the appointment of the CEOs of the two companies, to become effective at the time of the separation.
Industry veteran Mark Mallon will become CEO and a director of Ironwood, a gastrointestinal (GI) healthcare company. Mr. Mallon is joining Ironwood effective immediately as executive senior advisor, working closely with Peter Hecht, CEO of Ironwood, through the separation. Mr. Mallon joins Ironwood following a distinguished 24-year career at AstraZeneca where he held a variety of senior executive positions.
Peter Hecht will become CEO and a director of Cyclerion Therapeutics, the soluble guanylate cyclase (sGC) biotechnology business focused on the development of five sGC stimulators targeting the treatment of serious and orphan diseases. Peter Hecht has served as Ironwood's CEO and director since co-founding the company in 1998.
"From day one, it has been a privilege to work with every one of our teammates to build Ironwood into a thriving business that is on the cusp of launching two exciting new companies. I look forward to completing the separation and joining the Cyclerion team to help drive forward the five development opportunities that have emerged from our pioneering work in sGC pharmacology," said Dr. Hecht. "I am thrilled that Mark is joining as Ironwood's CEO at this pivotal juncture, and I look forward to cheering on him and his team as they build an industry-leading GI business. I am working closely with Mark, our board and our entire management team to complete the separation that we believe will create two focused companies poised for long-term growth and well positioned to help patients and create value for shareholders." (Source: Ironwood Pharmaceuticals Website, 04 January, 2019)