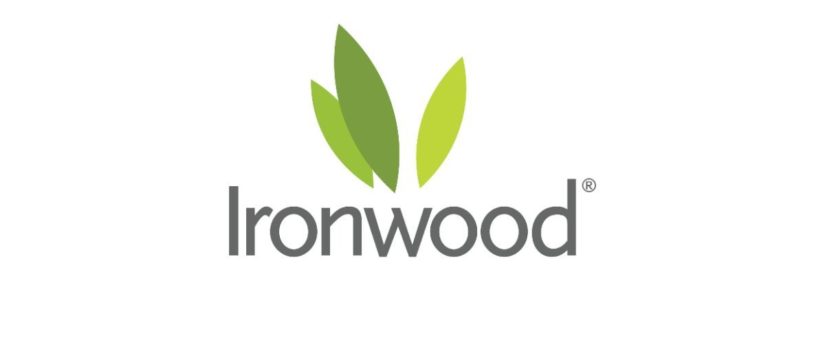 Posted by ISPE Boston
On June 25, 2019
GI-focused healthcare company Ironwood Pharmaceuticals has announced that it plans to relocate its headquarters to a new office in downtown Boston from its current location in Cambridge. Ironwood's new headquarters will occupy approximately 39,000 square feet at 100 Summer Street.
The new Boston headquarters is sized to fit the current employee base following completion of the separation of Cyclerion Therapeutics, Inc. on April 1, 2019. Ironwood has signed a multi-year lease into 2030 for the new location. Ironwood currently occupies approximately 108,000 square feet of office space located at 301 Binney Street in Cambridge and anticipates the move to Boston to be completed in the fourth quarter of 2019.
"2019 has been a transformative year for Ironwood and this move is the next step in our evolution as we celebrate our new beginning as a streamlined, GI-focused company," said Mark Mallon, chief executive officer of Ironwood. "We look forward to writing the next chapter in our trajectory as part of Boston's vibrant business community, which is home to a growing number of innovative biotechnology and pharmaceutical companies…"
(Source: Ironwood Pharmaceuticals Website, 13 June, 2019)