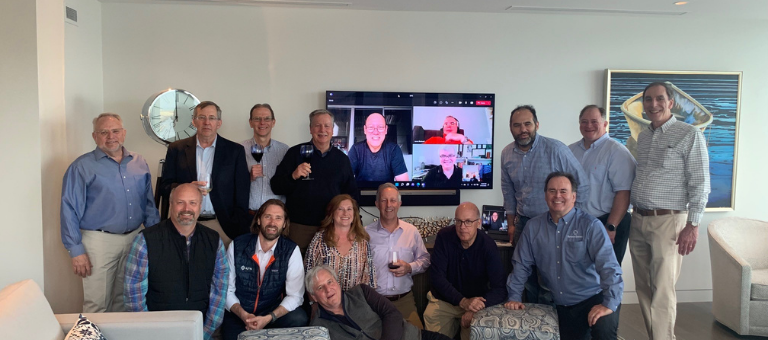 ISPE Boston Past Presidents Social Outing
Posted by ISPE Boston
On May 12, 2022
Last night, ISPE Boston's Past Presidents got together for a lovely social evening of networking along with some delicious food and beverages. Everyone was very excited to socialize and are planning to do this event again soon.
With all the mask requirements and social distancing guidelines in place for the past few years, it was nice to be able to spend some time together after such a long time isolated from people and social activities in general!
Check out these fabulous photos from the social and leave a comment below about what made this event so special if you were able to attend!