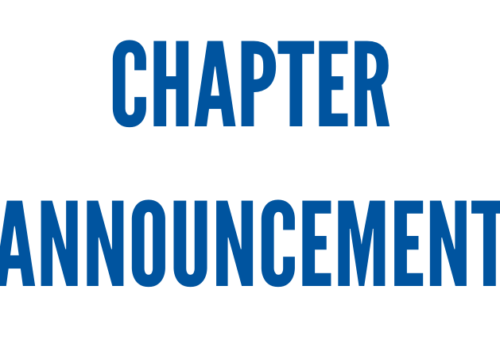 Posted by Eric Felz
On March 11, 2020
Dear Colleagues,
Today I am providing an important update from the Boston Area Chapter of ISPE Board of Directors regarding the COVID-19 outbreak. As you are aware, the Governor of Massachusetts has declared a state of emergency and many companies across New England are taking measures such as "social distancing" to keep their employees safe and limit the spread of the virus. In an effort to do the same and be responsive to the restrictions of our members, the Chapter will be canceling and/or postponing the remainder of the March and April programming, as well as modifying committee meetings to conference calls.
The Board of Directors will be monitoring the situation in the coming weeks and making a determination around events planned beyond April to ensure we are meeting the needs of the Chapter while keeping safety in mind. We will also evaluate if any of the content from the canceled meetings can be conducted virtually.
Although we don't have new dates set at this point, we expect to reschedule the events as soon as possible. We will keep you updated and encourage you to monitor our Chapter's website for additional information as it becomes available: www.ISPEBoston.org. Thank you for your understanding as we continue to assess this rapidly evolving situation.
If you have any questions please reach out to the Chapter office at office@ISPEBoston.org or (781) 647-4773.
Thank you,
Eric Felz
President, ISPE Boston Area Chapter