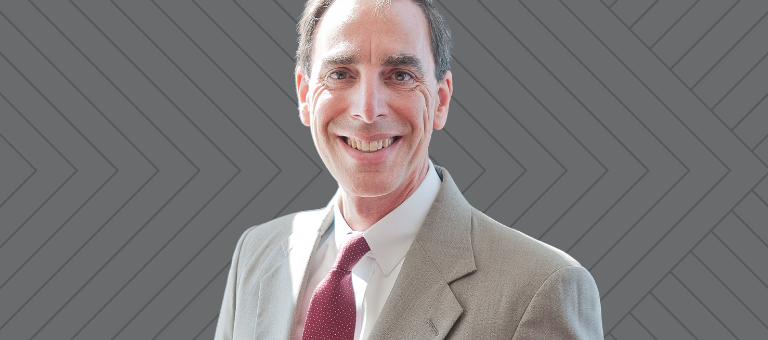 Jack Campion – Hank Moes Award Winner 2023!
Posted by ISPE Boston
On September 10, 2023
Jack Campion is an exceptional member of the ISPE community who has made significant contributions over the years. He has held various roles with great success, including serving as the President of the Board of Directors (2017-2018) and mentoring others. Jack's logical, thoughtful, and intelligent approach has had a positive impact on members and volunteers alike.
Through his enthusiasm and encouragement, Jack has inspired many young engineers to take charge of their professional development and pursue their passions. At any event, Jack is always one of the most approachable individuals in the room.
He has been committed to promoting diversity and inclusion within the community and has always advocated for greater representation of all backgrounds on the panels of the Educational Programs Committee (EPC). Even before the establishment of Women in Pharma (WIP) or Ethnocultural Diversity, Equity, and Inclusion (EDEI), he recognized the importance of inclusivity.
Jack's involvement with the EPC, Social Committee, WIP, and EDEI, among others, has been instrumental in shaping the organization. Jack has led many successful events for the Chapter over his tenure, he is always willing to step-in and help out where needed. It is his energy and dedication that make him stand out the most.
We congratulate Jack on his many achievements and thank him for his unwavering commitment to the ISPE community. His contributions will undoubtedly continue to inspire and benefit others for years to come. Congratulations, Jack!