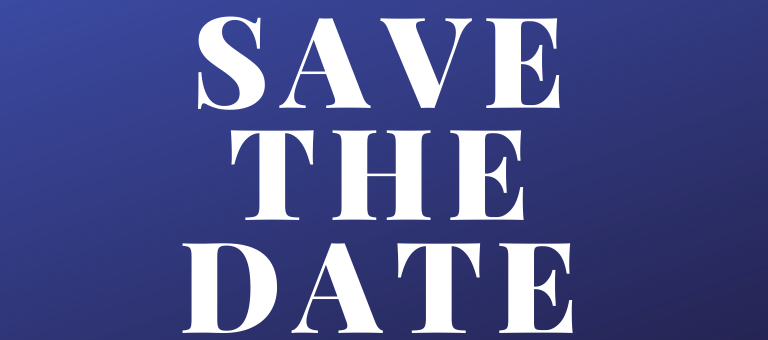 Posted by ISPE Boston
On November 7, 2019
Save the date – January 16, 2020 – for a half-day GAMP Forum with a focus on risk based computer system validation and computer software assurance sponsored by the ISPE Boston Area Chapter. Hear GAMP experts discuss these topics in the context of new technologies like Cloud and Software as a Service applications, Artificial Intelligence and Machine Learning in GxP environments and the potential of BlockChain in the life science industry. This exciting afternoon conference will include a keynote address, three concurrent breakout sessions and a concluding networking reception.
The medical device division of FDA, the Center for Devices and Radiological Health or CDRH, has an ongoing program called the Case for Quality designed to provide a framework which encourages industry to adopt innovative technologies leading to better medical products. As the part of this effort, the Focus on Quality program is producing a new draft guidance for Computer Software Assurance targeted for release in late 2019.
How will the new draft guidance reduce the burden of deploying new technologies such as Cloud IT infrastructure, Software as a Service applications, Artificial Intelligence, Machine Learning and Blockchain in the life science industry? Can it be adopted by other life science industries, such as pharmaceutical drugs? What can these new technologies offer? How can they be adopted while still meeting regulatory expectations?
To answer these questions and more, register to attend the January GAMP Forum…
Want a preview of the information to be presented? Click here…