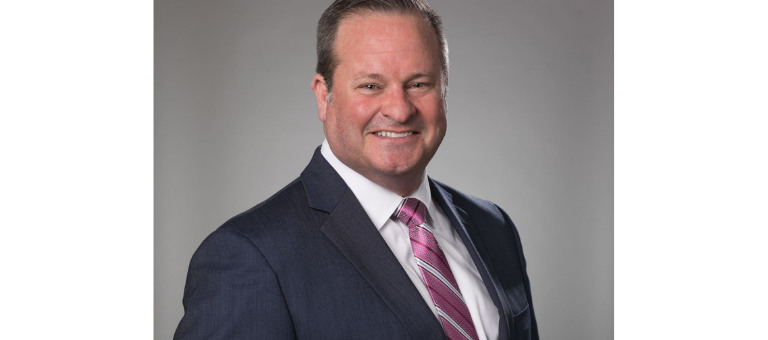 MassBio's Robert Coughlin to Grow Life Sciences Industry Practice at JLL
Posted by ISPE Boston
On December 28, 2020
Robert Coughlin, departing President and CEO of the Massachusetts Biotechnology Council, will join the JLL Brokerage team as Managing Director in the firm's Life Sciences industry practice in early 2021. JLL is a registered trademark of Jones Lang LaSalle, a Fortune 500 real estate and investment management company with annual revenue of $18.0 billion in 2019, operations in over 80 countries and a global workforce of over 92,000 as of September 30, 2020.
"Bob has a strong pedigree of leadership in the life sciences industry, and I could not be more excited to have him join the firm," said Travis McCready, Executive Director and National Practice Leader, JLL Life Sciences. "He's known throughout the industry as both a champion of patients, and an indefatigable partner committed to ensuring that life sciences companies have the best environment possible to uncover breakthrough therapies for people around the world."
"Bob brings both passion and energy to all of his endeavors and it shows in his results," said Jim Tierney, Managing Director, New England Market, JLL. "As funding continues to fuel demand across Greater Boston, our clients couldn't be getting a better partner than Bob to help them navigate the increasingly competitive life sciences real estate landscape."
Greater Boston holds the title as the epicenter of life science activity in the world, with over 50 local universities, multiple world-class research hospitals and over $15 billion of private venture capital investment over the last 3 years. Additionally, the Greater Boston market is a major source for investment and talent and is home to 19 of the 20 largest biotechnology and pharmaceutical companies by market comp.
"For Biotech companies, solving complex human challenges is their top priority," said Coughlin. "That's why I am thrilled to make the transition into real estate. Biotechs need a strong partner who can help them identify opportunities to optimize their portfolios, whether it's through site selection, tax incentives or operational efficiencies. I'm eager to help them improve their real estate assets so they can focus on research, development and solving unmet medical needs for patients." (Source: JLL Website, 16 December, 2020)