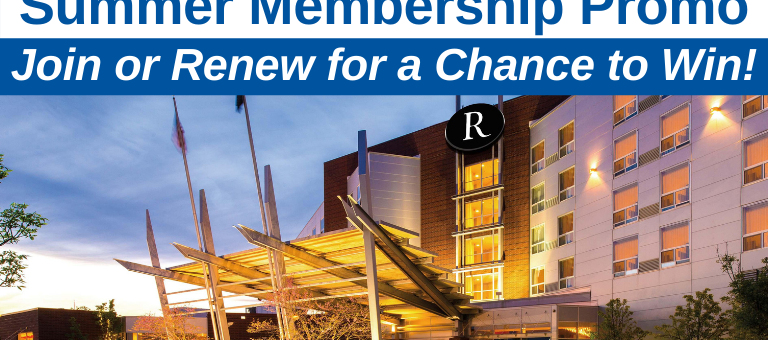 Join/Renew for a Chance to Win a Free Hotel Stay at Gillette Stadium
Posted by ISPE Boston
On July 12, 2021
Special Membership Incentive Announcement
Have you heard the big news? The 2021 Product Show is happening, live and in-person at Gillette Stadium this September 15th! The ISPE Boston Membership Committee is celebrating by offering a complimentary 1-night stay to one lucky member at the Renaissance Hotel Patriots Place located at Gillette Stadium for the night of September 15th. Make the Renaissance your home base, so you can enjoy all the Show and Gillette have to offer without needing to drive home.
Join or renew your ISPE membership with the Boston Area Chapter by August 1st to be entered.*
The raffle is open to:
New members that join between July 1-August 1, 2021
Renewing members between July 1-August 1, 2021
Lapsed members that rejoin between July 1-August 1, 2021
If you already made a hotel reservation, most hotels like the Renaissance, will allow free cancellation as long as it's 2 days prior to your check-in date but check directly with customer service at the hotel you reserved.
The ISPE Boston Area Chapter is a trusted source of information and interaction for seasoned industry professionals—and those who wish to learn from them. Year after year, we offer our more than 1,600 members dynamic opportunities to share knowledge, best practices, and experiences that can advance careers. As a member of ISPE—and the Boston Area Chapter— you'll discover the benefits of being part of an engaged, accomplished and inspired community. Join today.
---
*Hotel accommodations are for 1 room at the Renaissance Hotel located at 28 Patriot Place, Foxboro and ONLY for 9/15/2021. The winner may not transfer, redeem for cash, or change the date of the reservation at any time. The winner will be notified via email on August 2nd and must respond within 48 hours otherwise they will be considered as forfeiting and a new winner will be drawn from the original pool of eligible members.