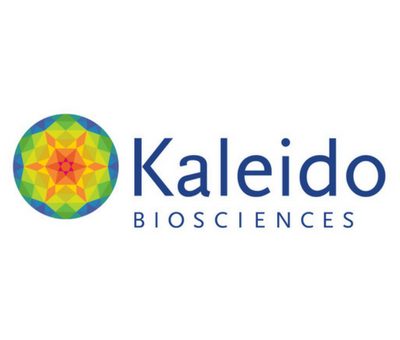 Posted by ISPE Boston
On June 28, 2018
Bedford-based Kaleido Biosciences, a clinical-stage healthcare company developing novel chemistries to drive functions of the microbiome organ, has raised $101 million in an oversubscribed Series C financing. Kaleido plans to use the proceeds from this financing to advance its pipeline, including conducting multiple clinical studies across several therapeutic areas, and to expand its platform.
"We are pleased to have support from our new and existing investors who share Kaleido's excitement in leveraging the therapeutic potential of the microbiome and the promise of accelerating the discovery and development of products for patients," said Michael Bonney, chief executive officer and chair of Kaleido. "With our differentiated approach, we have an opportunity to lead a revolution in health and deliver novel treatments for a range of diseases and conditions."
To date, microbiome therapeutic strategies have focused primarily on adding or subtracting bacteria to influence the trillions of microbes that make up the gut microbiome.  Kaleido is the first company to develop novel chemistries to systematically drive functions of the microbiome organ.  Kaleido's Microbiome Metabolic Therapies (MMTs) direct these functional outputs to treat disease and improve overall health. The company is advancing a pipeline of MMTs in multiple therapeutic areas, including rare genetic disorders.
According to the company, Kaleido is redefining traditional R&D with its unique discovery and development model that enables product candidates to advance rapidly into the clinic, dramatically reducing time and cost.  This model results in early and continuous integration of human data and higher translatability between what is observed ex vivo and in vivo.
"We believe Kaleido has the potential to break the mold of traditional therapeutic product development.  In just three years Kaleido has conducted 10 human clinical studies, produced a robust pipeline and assembled a world-class leadership team," said Noubar Afeyan, founder and chief executive officer of Kaleido founder, Flagship Pioneering. (Source:  Kaleido Biosciences Website, 25 June, 2018)