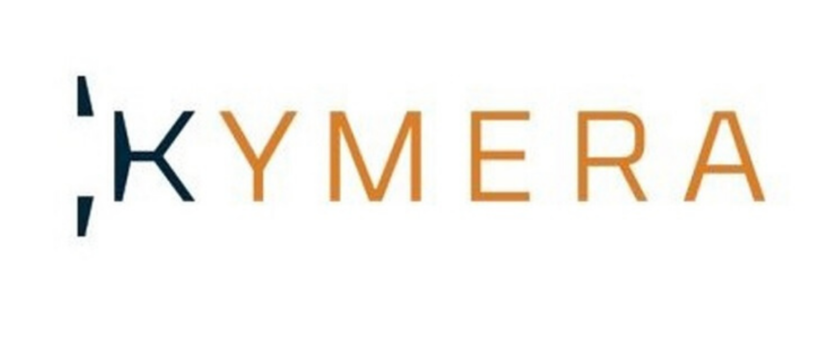 Posted by ISPE Boston
On March 17, 2020
Kymera Therapeutics has announced the closing of a $102 million Series C financing round. was led by Biotechnology Value Fund (BVF) and Redmile Group. Kymera also received a strategic investment from The Leukemia & Lymphoma Society's Therapy Acceleration Program directed toward advancing the company's work to treat blood-based cancers.
"We are very excited to be joined by a top-tier group of investors as we continue on our path to become a fully integrated biotech company," said Nello Mainolfi, PhD, co-founder, President and CEO of Kymera Therapeutics. "We are well capitalized to advance up to three programs to the clinic by next year, while we continue to enhance our best-in-class platform to unlock new biology and invent new medicines."
Kymera's Pegasus targeted protein degradation platform harnesses the body's natural protein recycling machinery to degrade disease-causing proteins, with a focus on un-drugged nodes in validated pathways currently inaccessible with conventional therapeutics. Kymera's lead program targets IRAK4, a protein known to play a significant role in inflammation mediated by toll-like and IL-1 receptors.
Kymera is planning to advance its IRAK4 degrader program in a variety of autoinflammatory and autoimmune diseases, as well as in precision-medicine targeted oncology indications. The company is also developing novel protein degrader therapies to target STAT3, an un-drugged oncogenic transcription factor as well as a driver of inflammation and fibrosis, in a range of cancers and chronic diseases. (Source: Kymera Therapeutics Website, 12 March, 2020)