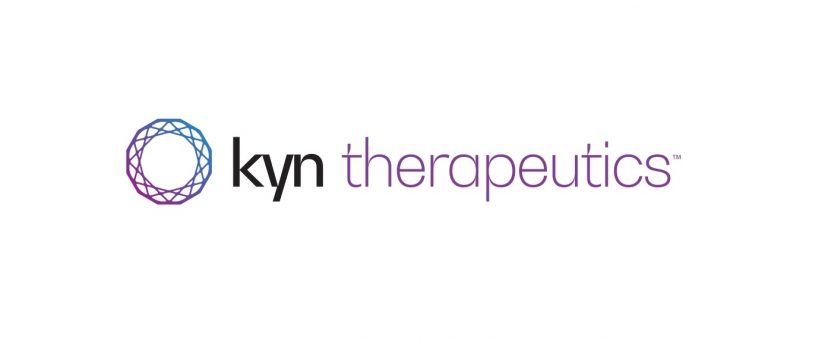 Posted by ISPE Boston
On January 25, 2019
Kyn Therapeutics, a Boston-based, clinical-stage biotech launched in December 2017 has announced a global strategic collaboration with Celgene to develop novel immuno-oncology therapies. The collaboration unites Kyn's immuno-oncology expertise and pipeline with Celgene's capabilities for developing and commercializing medicines in areas of high unmet medical need. It gives Celgene exclusive options to license Kyn's aryl hydrocarbon receptor (AHR) antagonist program and its kynurenine-degrading enzyme ("Kynase") program.
AHR and kynurenine are associated with immunosuppression in a range of tumor types through multiple cellular metabolic mechanisms that modulate both innate and adaptive immunity. These attributes make them compelling targets for investigative therapies, in particular in patients who do not fully benefit from current treatments like checkpoint inhibitors.
Under the terms of the agreement, Kyn will receive an upfront cash payment of $80 million and an equity investment from Celgene for exclusive options to globally license the Kynase and AHR antagonist programs. For each program, Kyn is responsible for R&D activities through Phase 1b, at which time Celgene can opt in to lead and fund global development and commercialization of the licensed programs. If successful, Kyn is eligible for substantial clinical, regulatory and commercial milestone payments. Kyn will also receive tiered royalties on worldwide net sales on products resulting from development of the licensed programs. (Kyn Therapeutics Website, 18 January, 2019)